expo [Man-Machine]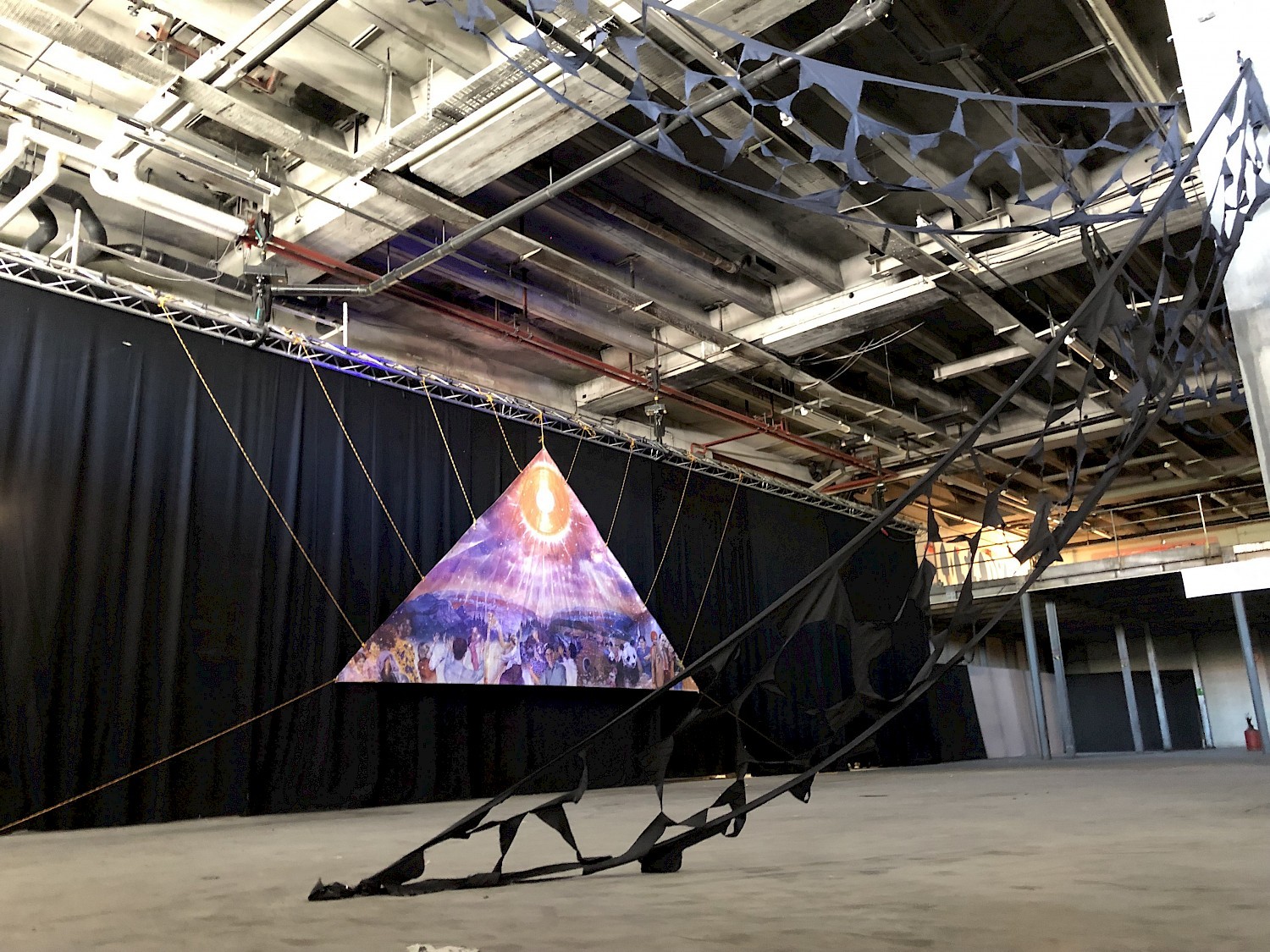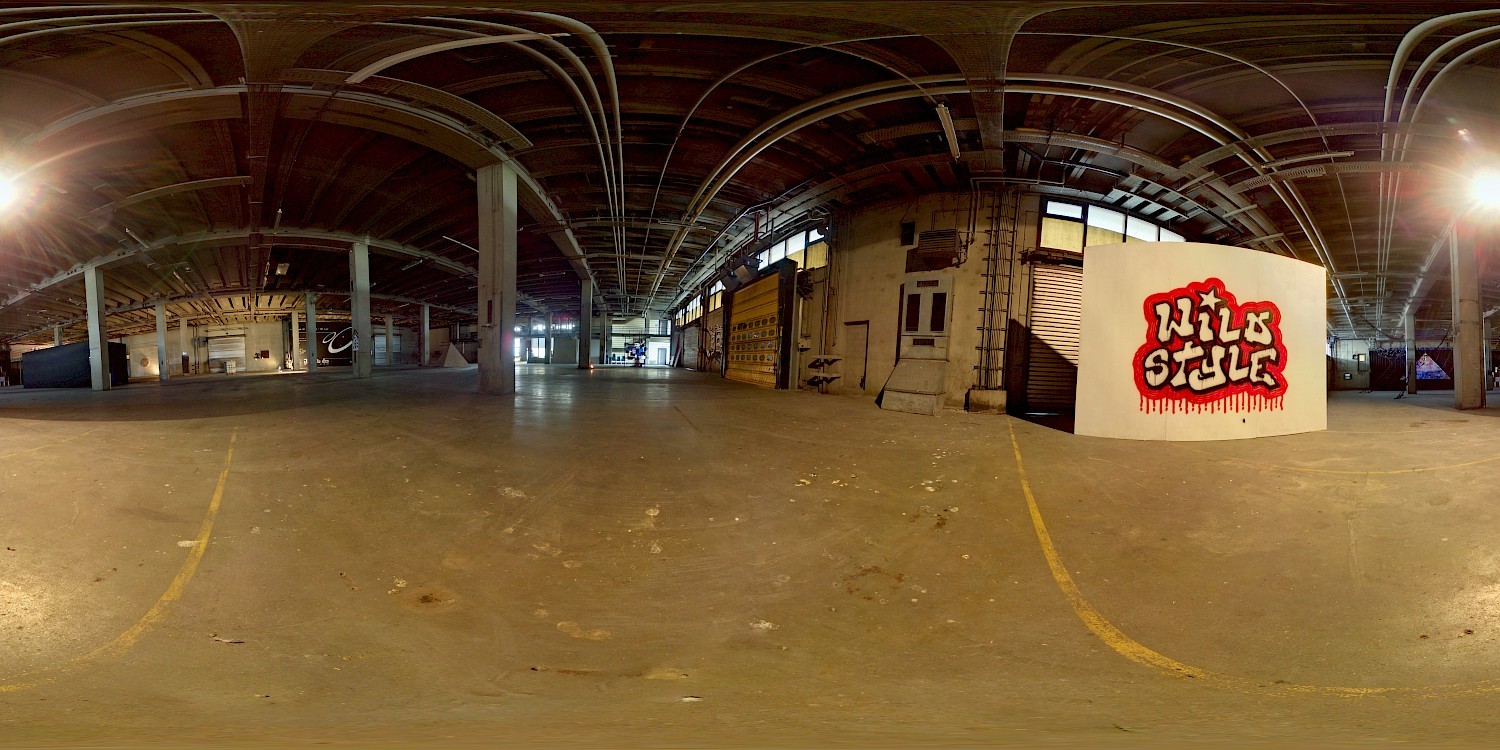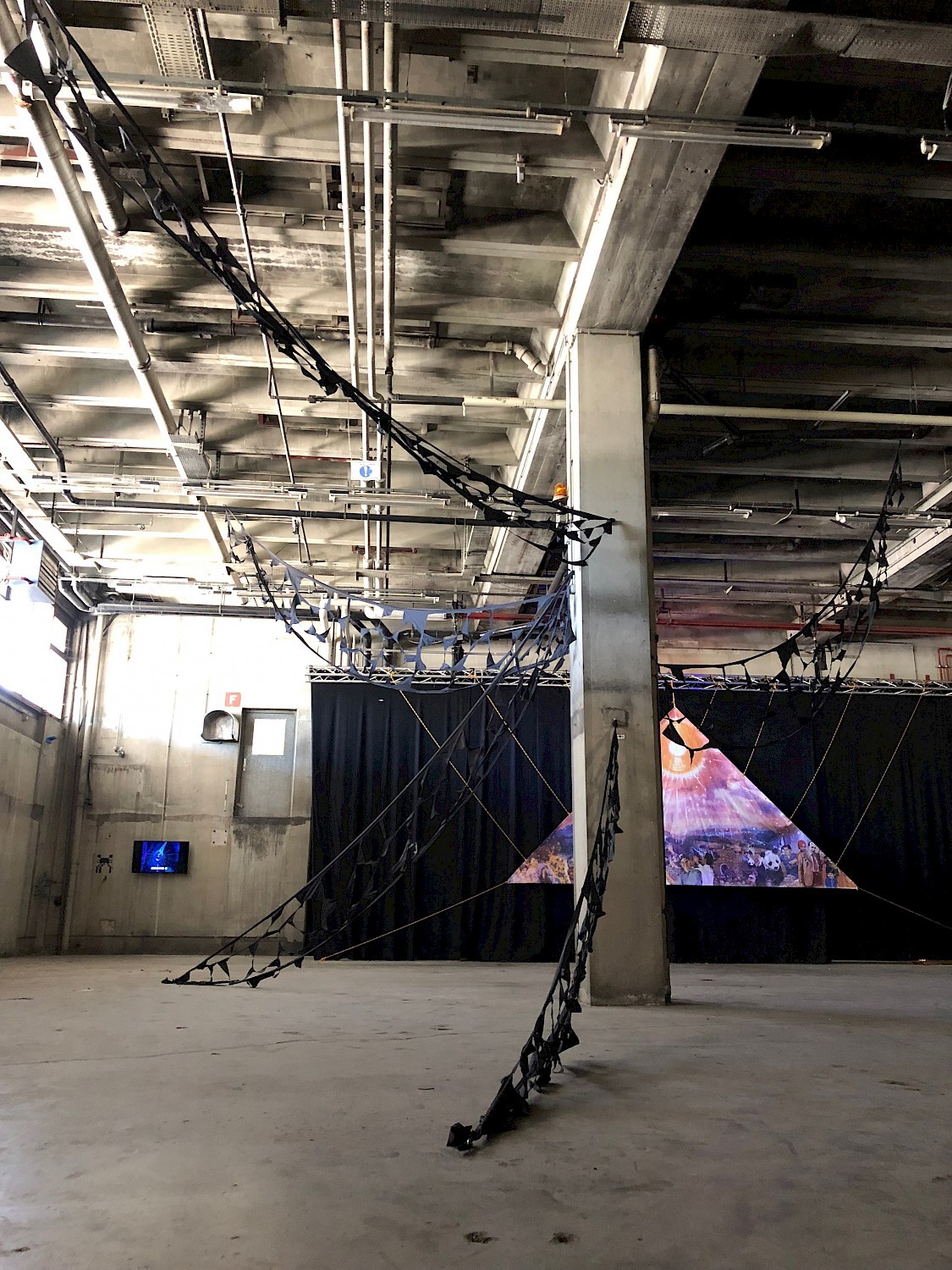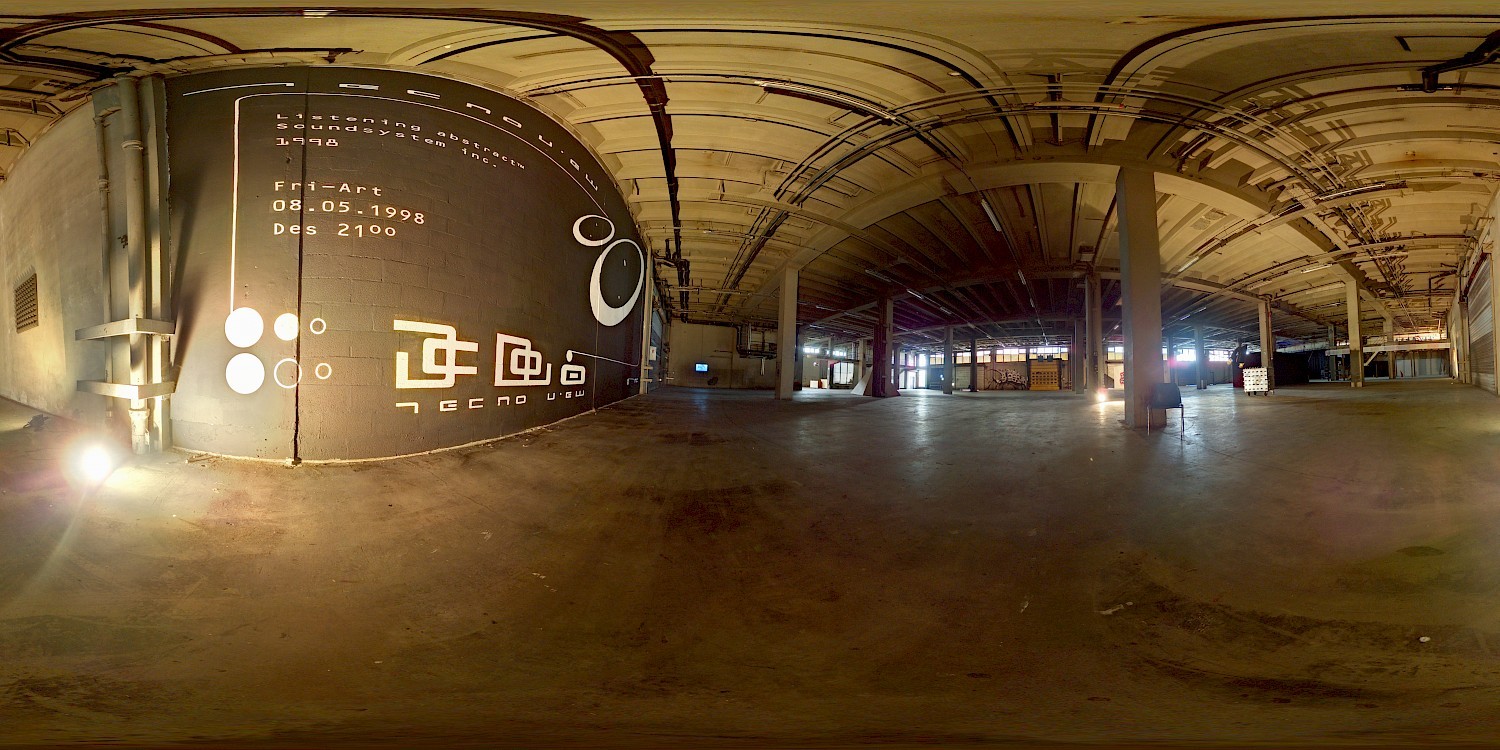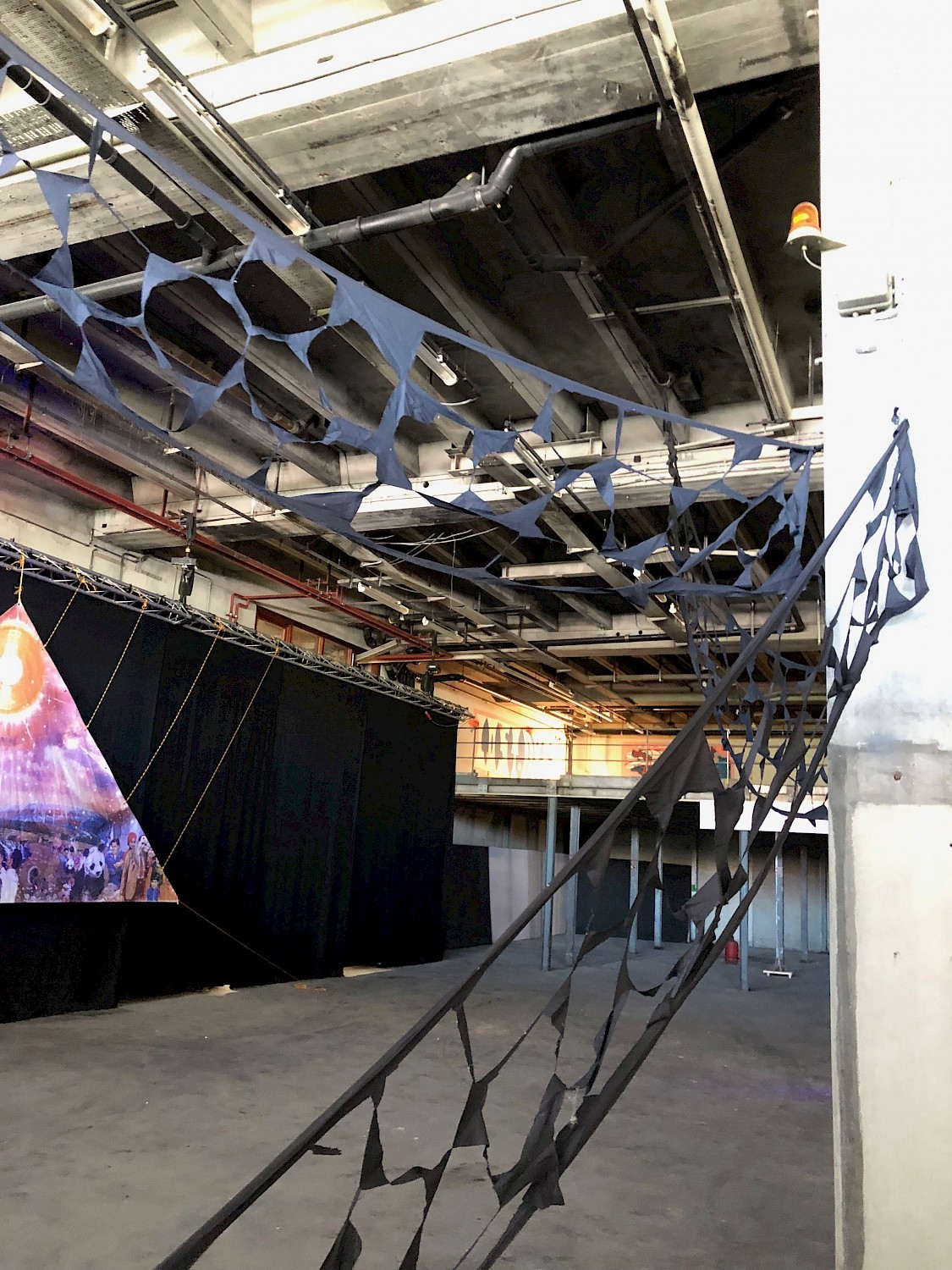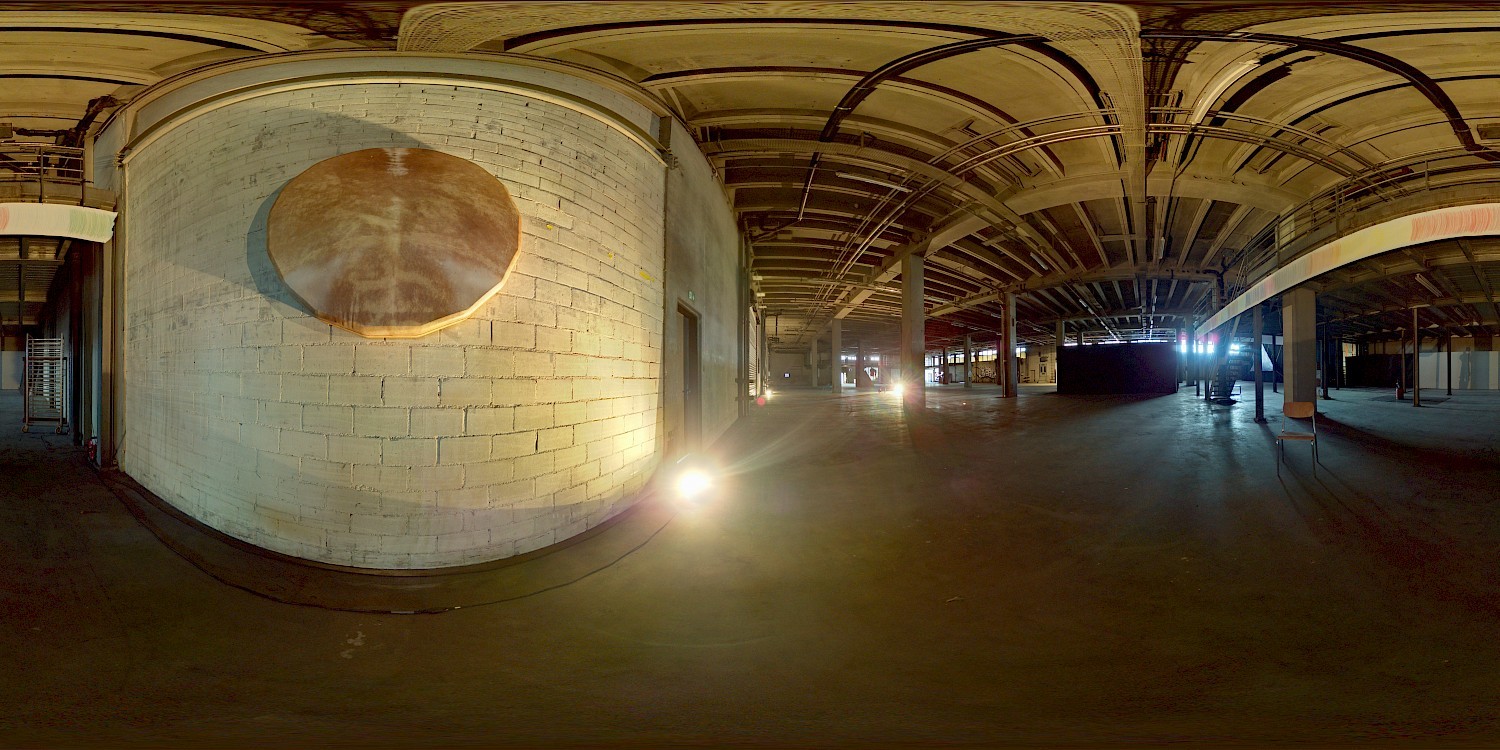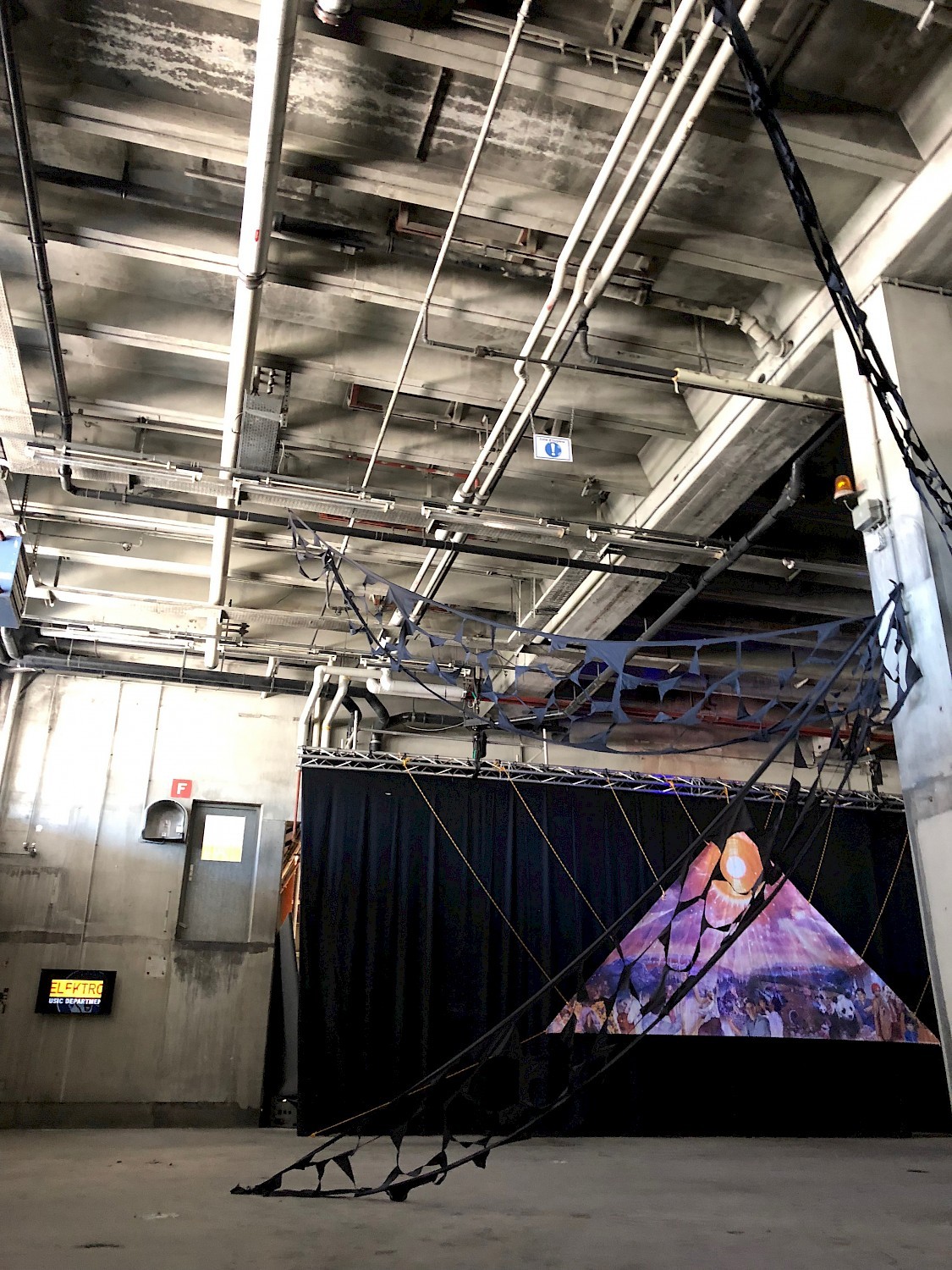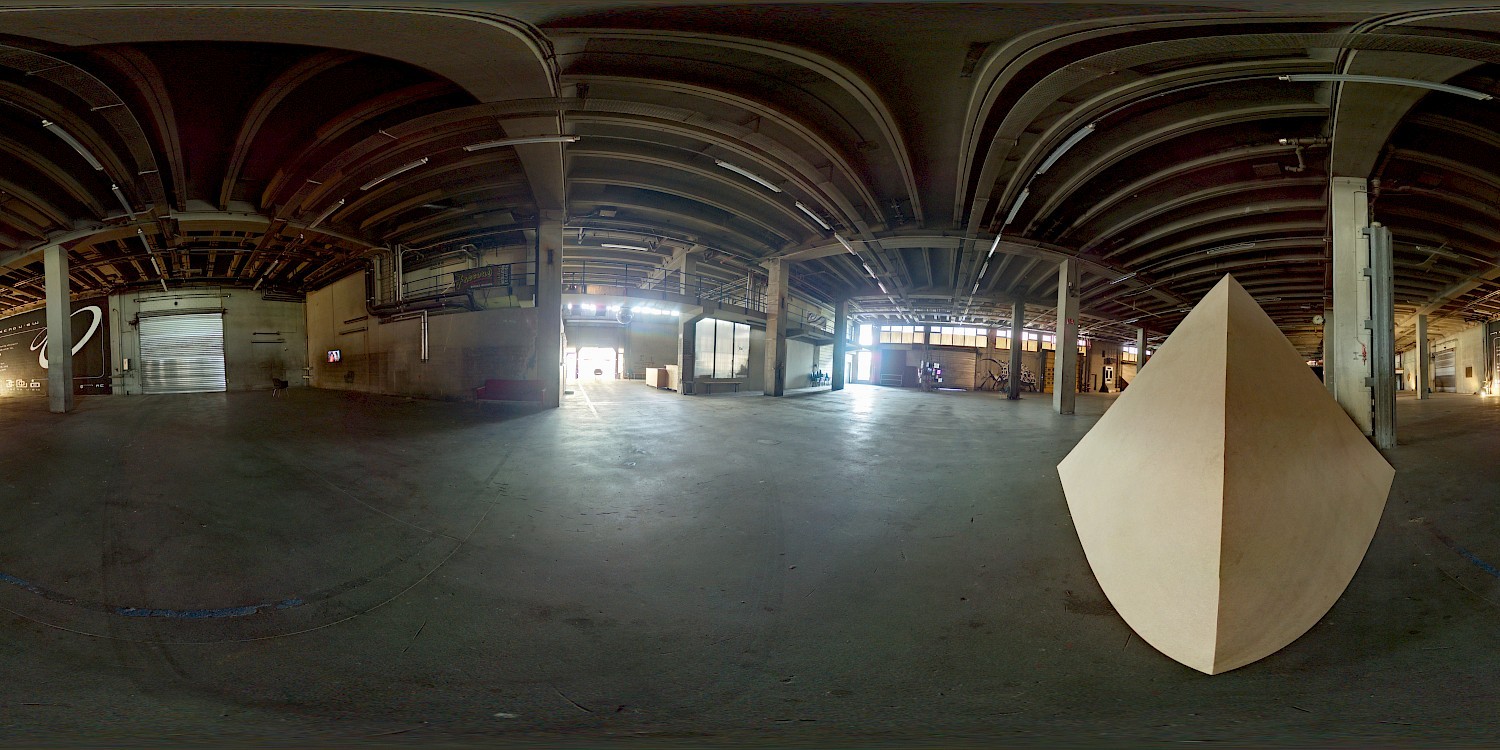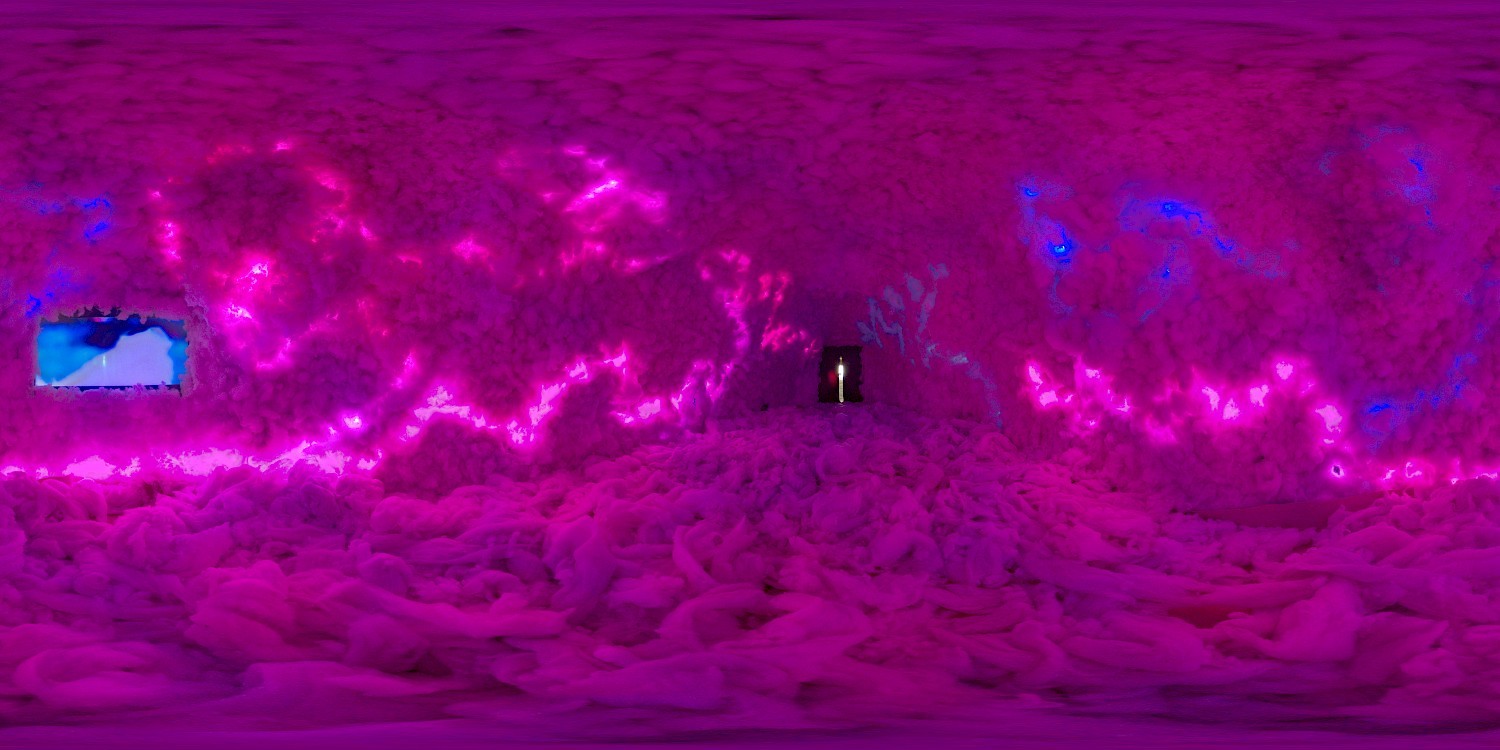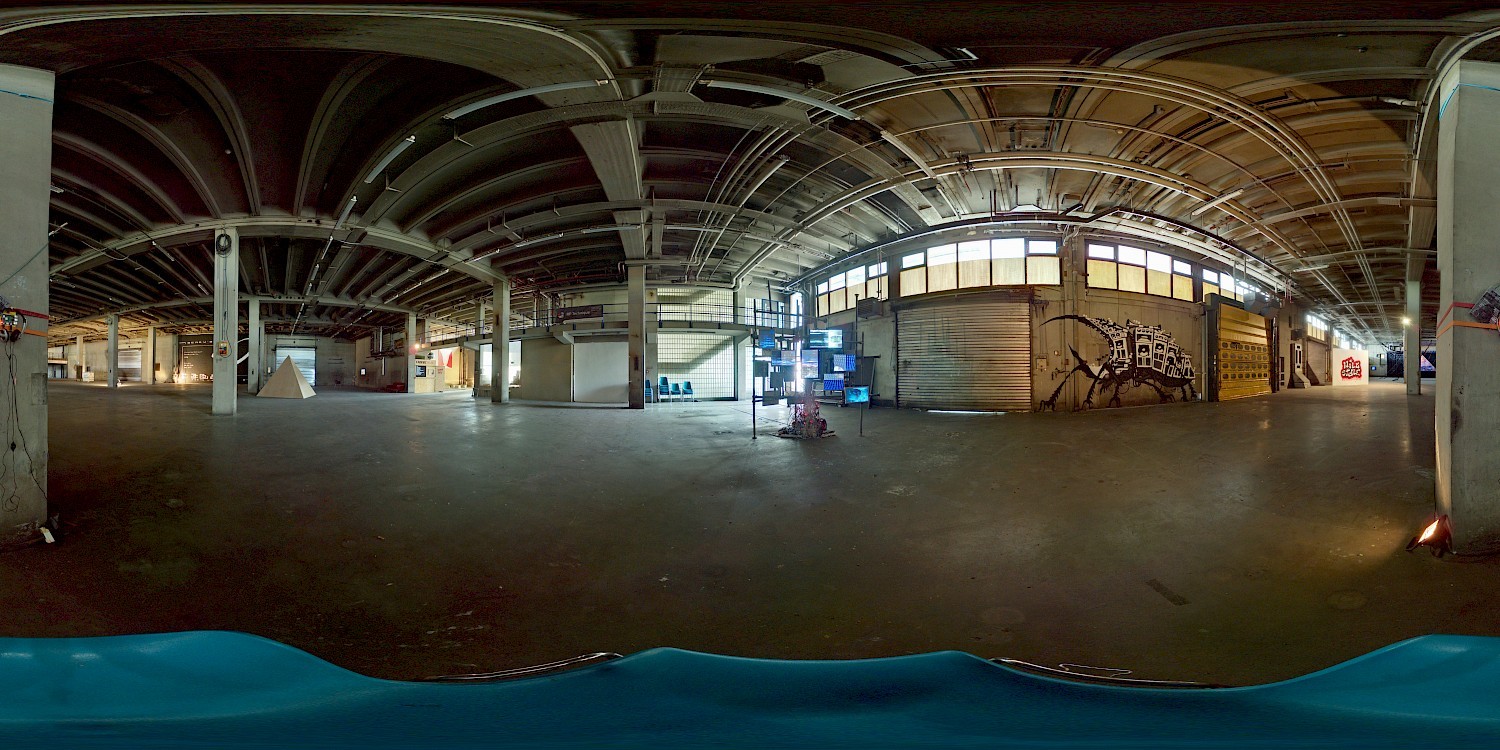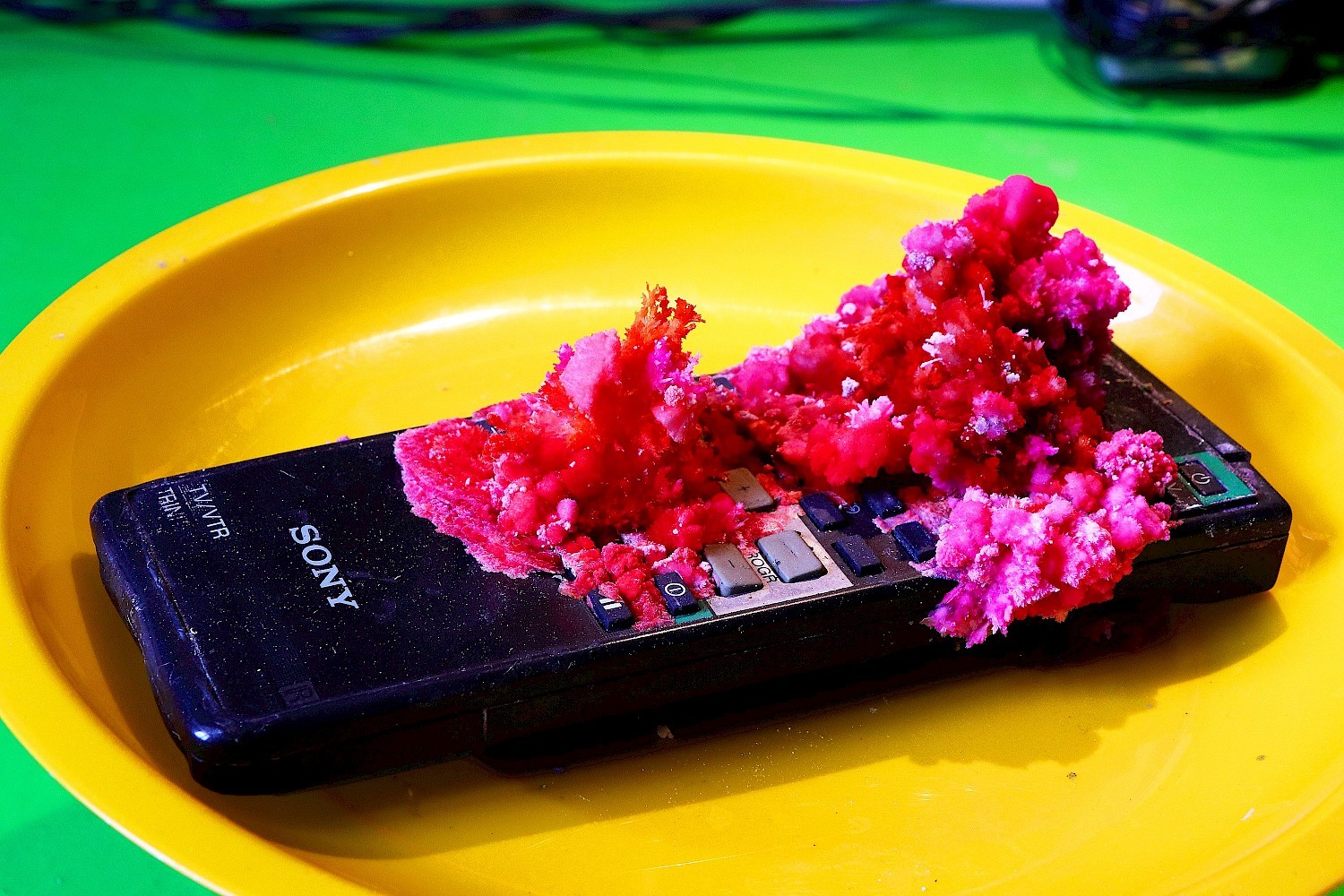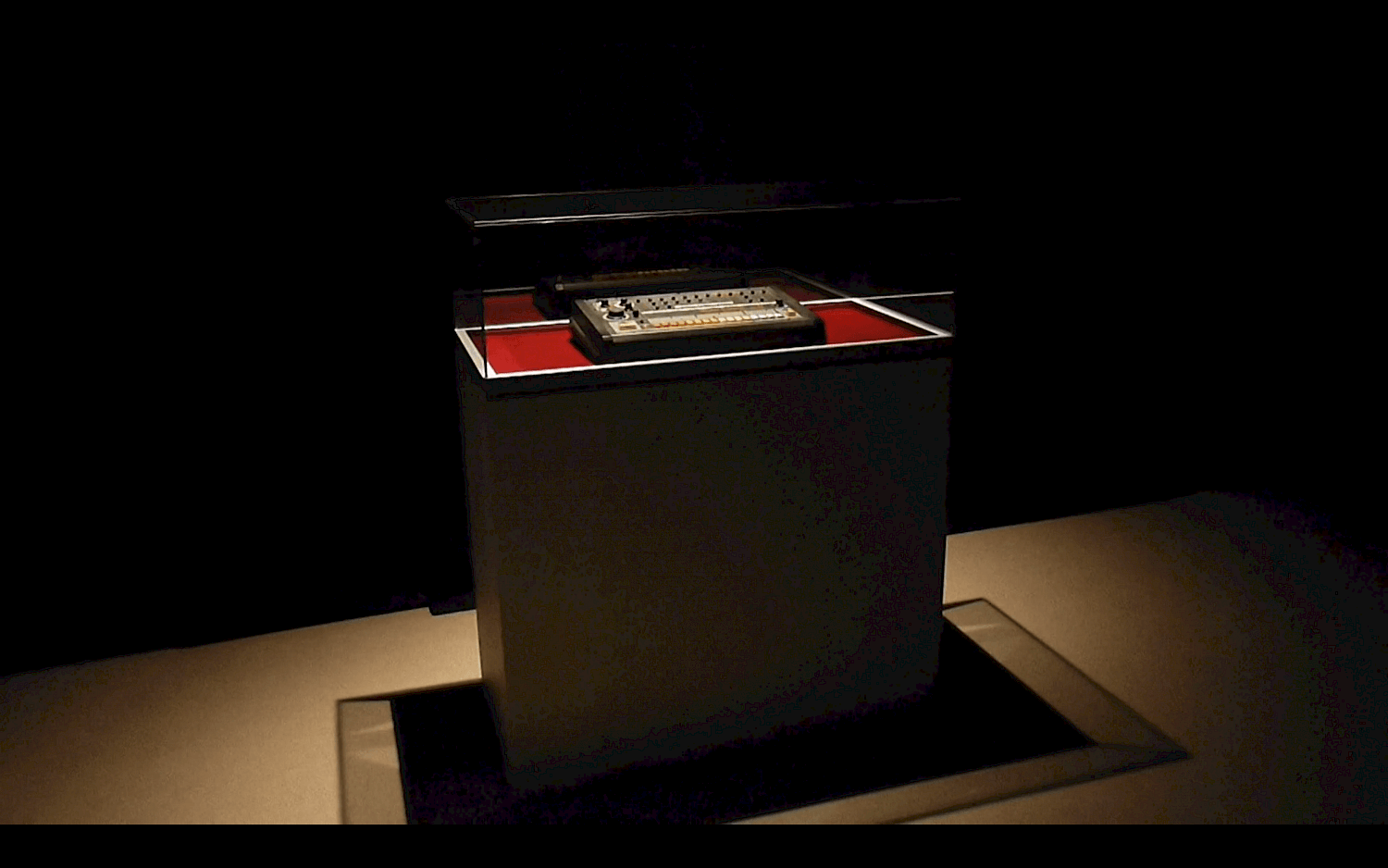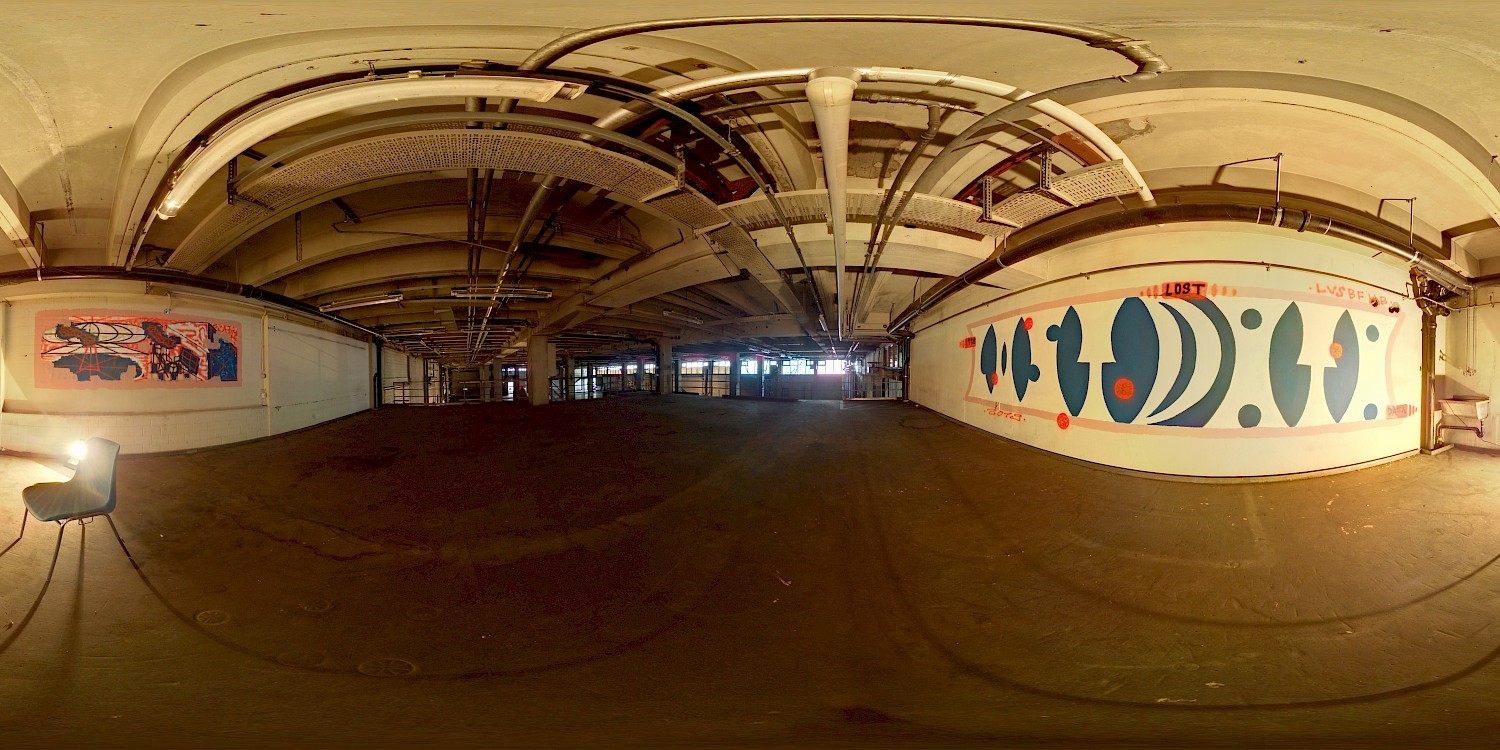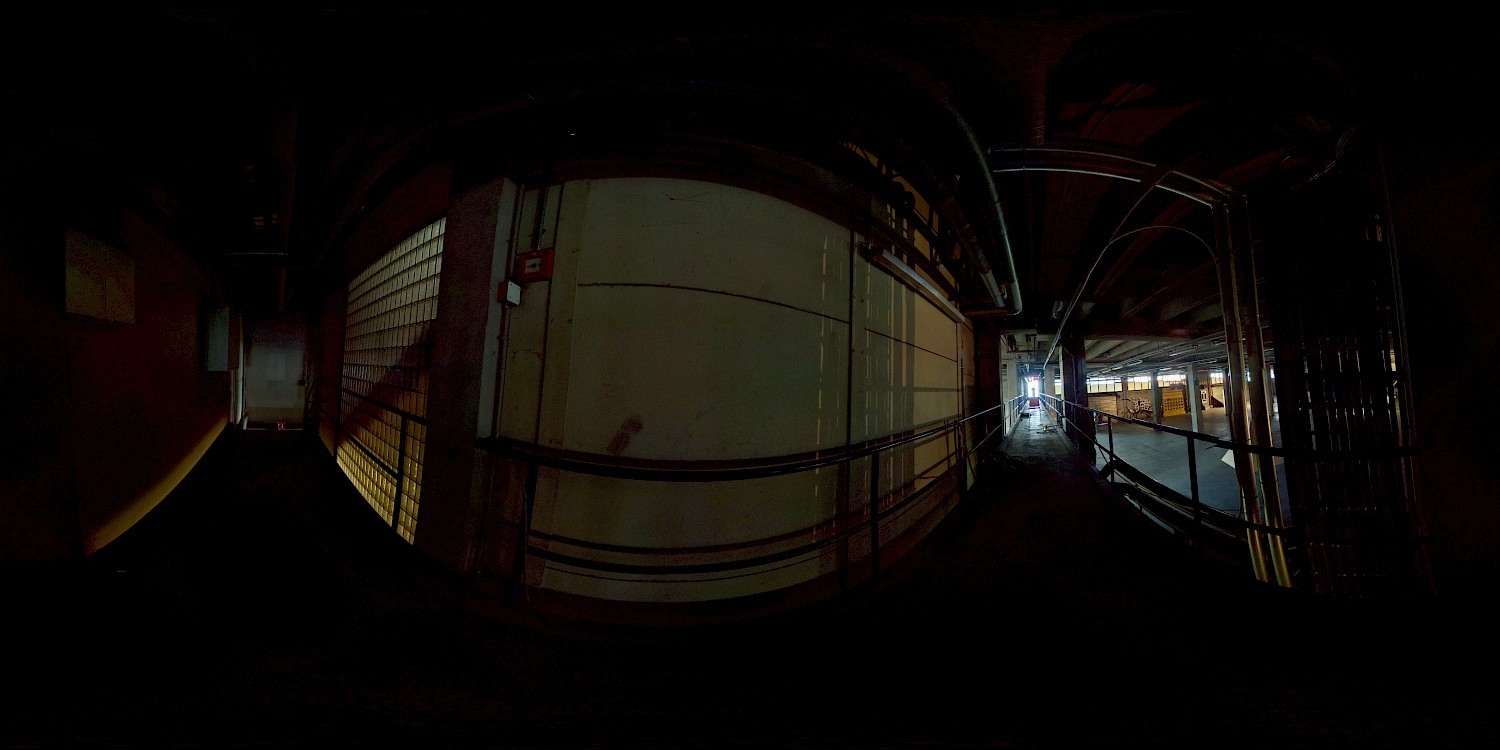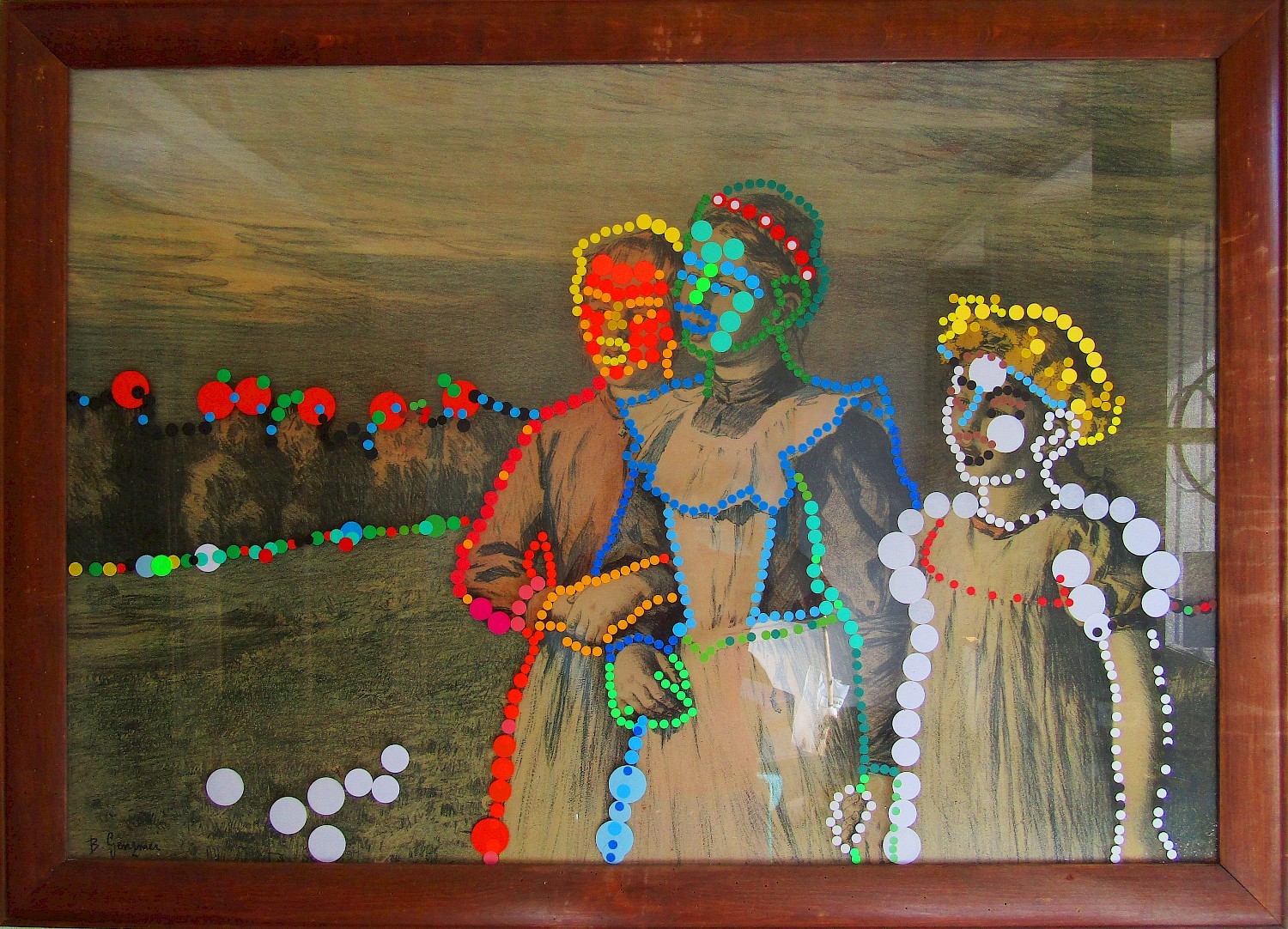 TECHNOCULTURE 2 [Man-Machine]
5.7 – 11.8.
thu/fri/sat/sun 14:00 – 18:00
Joseph Beuys
Jörg Bosshard
Camilo De Martino
Jérémie Hohl
Raphaël Julliard
Simon de Diesbach
Samson Guyomard
Elena Montesinos & Peter Viasselfelb
The Montesinos Foundation
Mika Vainio/Tommi Groenlund (PANSONIC)
Hektor
Koko Komegné
Marion Baruch / Name Diffusion
MaRia de Fribourg
Daniel Pflumm
Frédéric Post
Nathalie Rebholz
Jorge Raka
Sidney Stucki
Nadia Solari
Jörg Lenzlinger & Gerda Steiner
One More Studio
Jean Tinguely
Piotr Dzulniewski
Daniel Knorr
Le Zeste
Serge Lowrider
PAC
Michel Ritter
Halle Grise
blueFACTORY
Fribourg
Switzerland
TECHNOCULTURE 2 [Man-Machine], is a modular art exhibition ​crafted as a time travelling machine. Part festival, part exhibition, the program proposes film projections, live music, parties and performance​s, as well as art installations and a presentation of historical artworks until the 11.08.
Les Archives du Futur Antérieur invites local and international artists to participate in the second edition of a pioneer exhibition about numeric art and electronic music. 21 years later, we look back with hindsight so as to witness the tremendous impact that technology ​has had on human life and how it ​has affected art and its perception
[Man-Machine] engages in a critical dialogue between life, death, art and technology. It is an attempt to reactivate a collective of artists to produce a new version of the show, some kind of remix. The numeric archive of the original show ​in1998 has been lost in the process of a curatorial direction transfer. This brings up the question of what happens to the archive of contemporary art and how its history is written.
The Halle Grise of the old Cardinal Brewery of Fribourg, becomes an art laboratory for the time of the exhibition open to experimentation and surprises to temporarily transform it into a horizontal cathedral. The building's industrial heritage tells the story of the recent changes in world production models and becomes the perfect context to drink a chinese beer and reflect on how technology is transforming human life.
To preserve the memory of both TECHNOCULTURE shows, les Archives du Futur Antérieur have launched the technoculture.art website, to make sure that they will be transmitted to future generations.
photos by félixbq/A+*