They came from outer space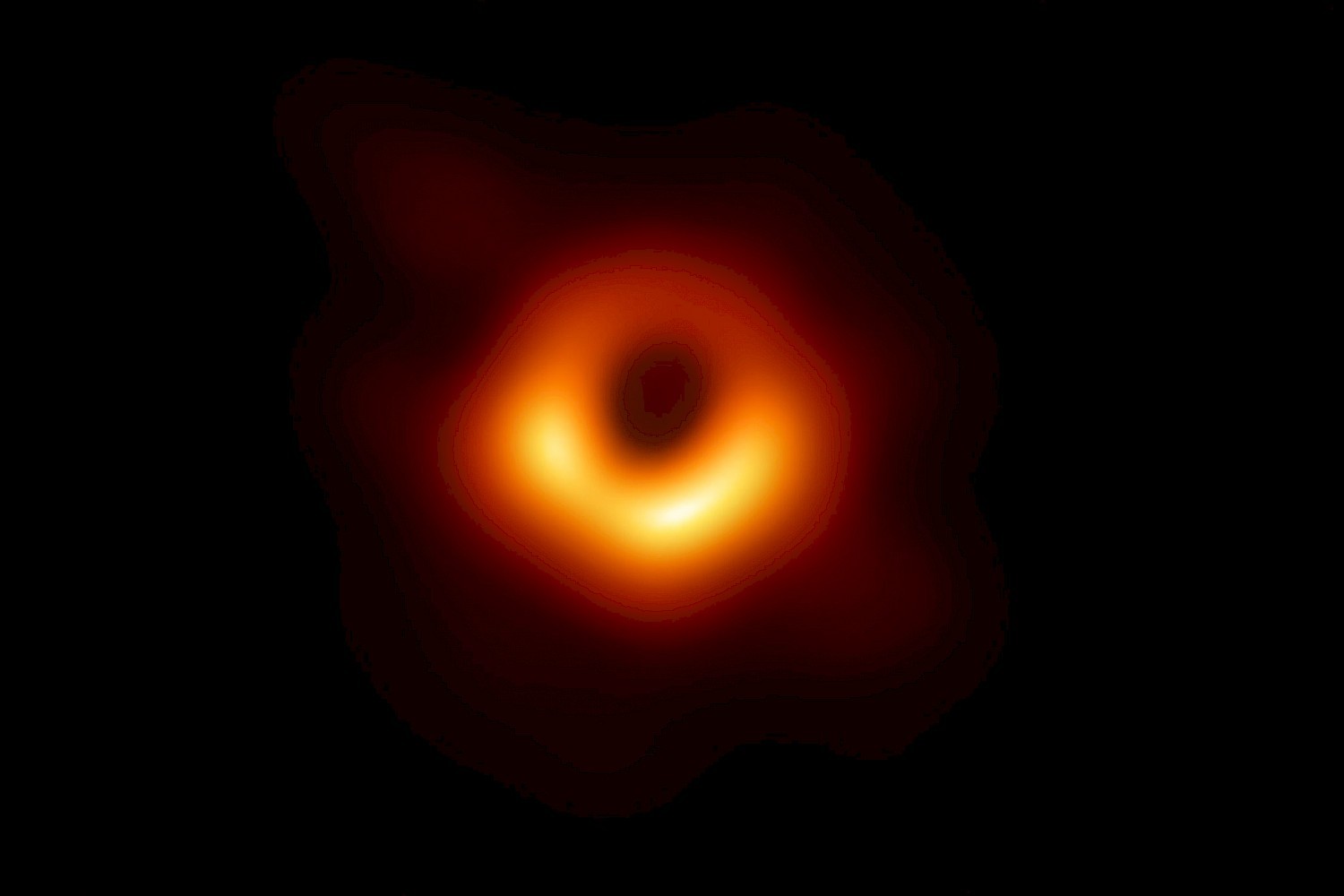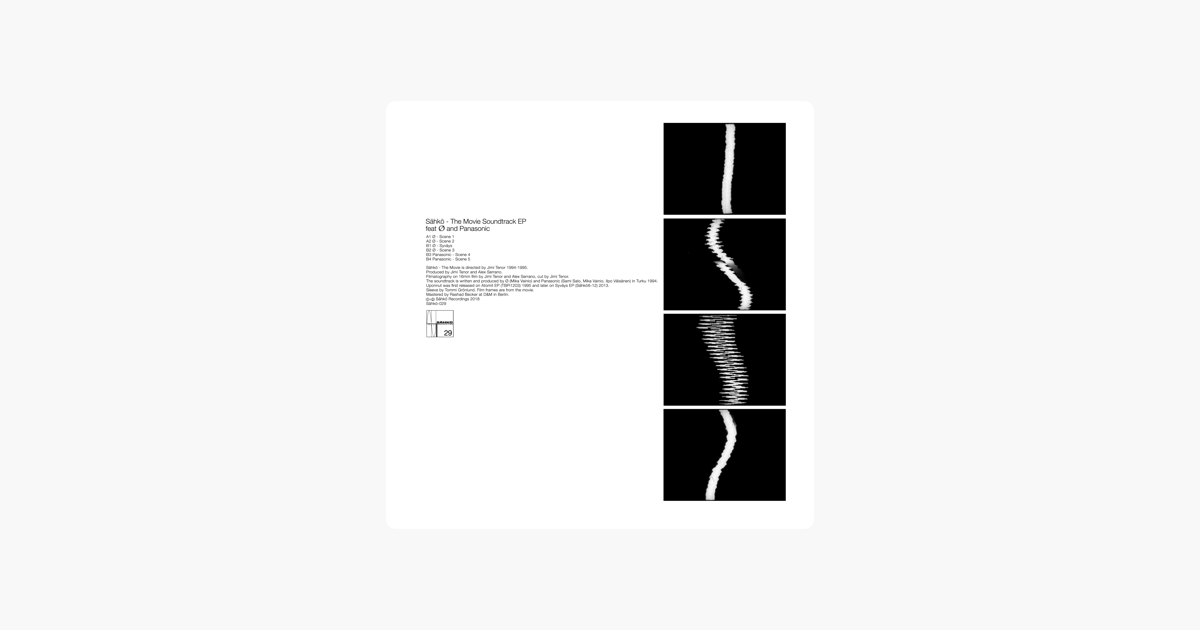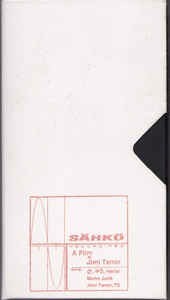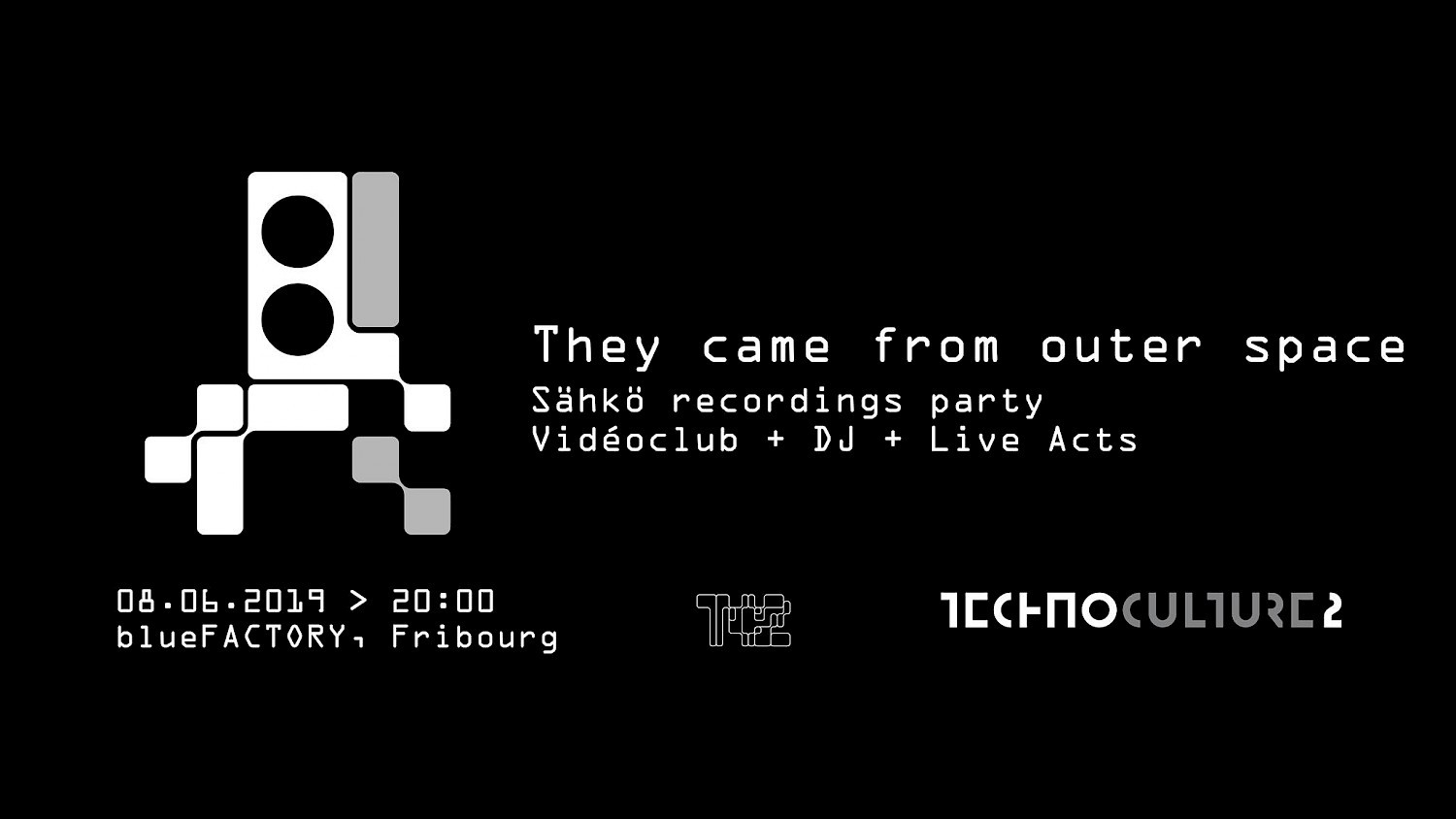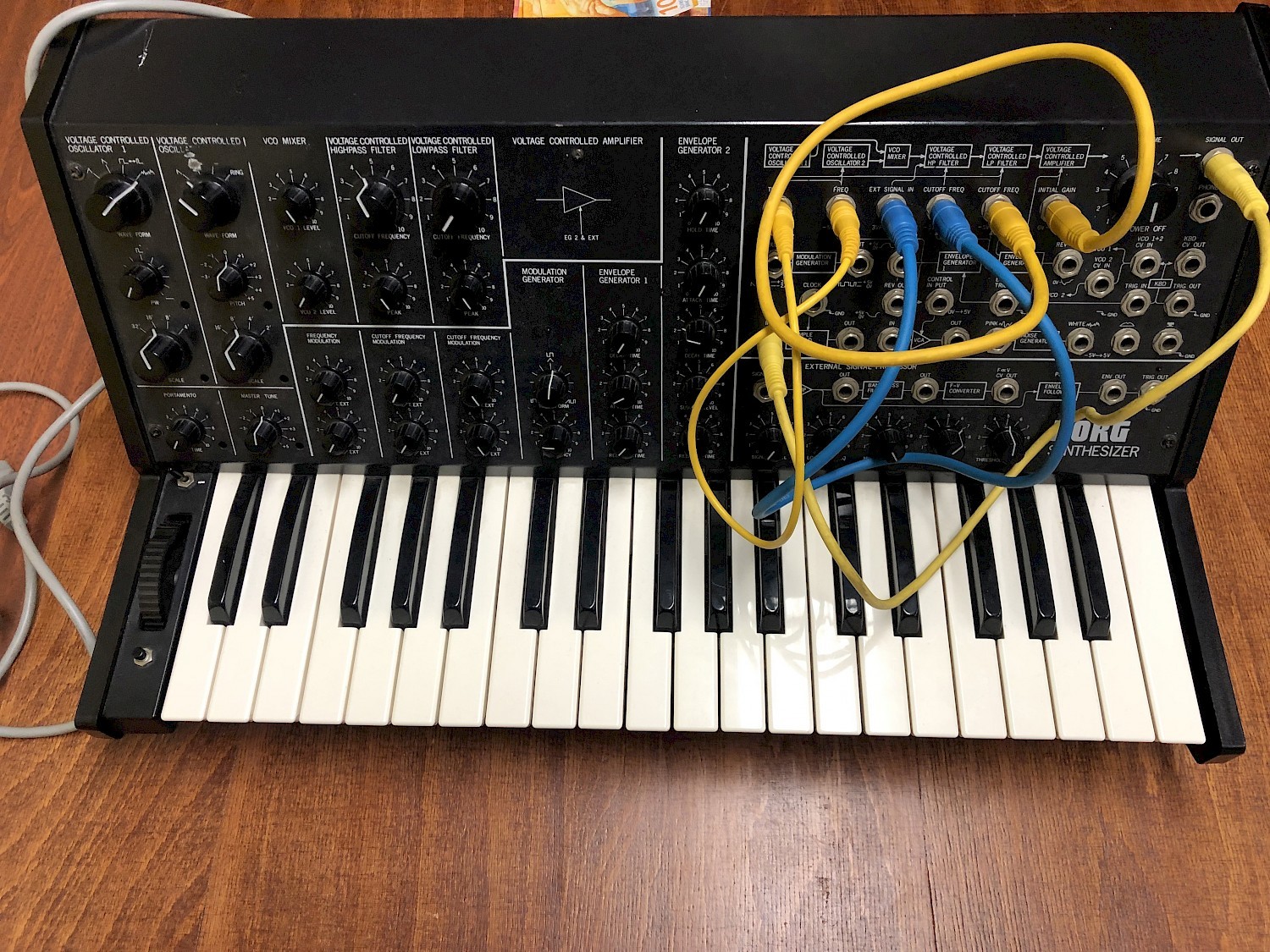 08.06.
TECHNOCULTURE 2 & Sähkö present:
Sähkö records party
"They came from outer space"
18:00 Terrasse
20:30 [videoclub] "Sähkö the Movie" from Jimi Tenor

21:00 Doors
21:30 Concert
Pol Inatendo -live- (Helvet Underground, Geneva)
Jimi Tenor (Sähko rec., Finland)

00:00 Dj's
Tommi Grönlund (Sähko rec., Finland)
dj Sid (Mental Groove rec., Geneva)
WTF (Bongo Joe rec., Geneva)
Entry: 15.-
TECHNOCULTURE 2 & the Montesinos Foundation welcome the mythical label from Finland for a very special moment out of time, this saturday at the Blue Factory.
This extraordinary showcase night will unite main contributors to the electronic music scene. Jimi Tenor will play on a synthesizer from the SMEM collection for an exclusive solo show. A low-fi gameboy live by Pol and DJ's set from another dimension.
[videoclub] free screening:
"SÄHKÖ THE MOVIE"
One of the rarest and finest movie ever produced by an electronic label. The VHS master was found recently in the Archive of the WARP label, wich was digitized and allows this UFO movie to show its highest definition version.
Straight form Sagittarius A*