soundyard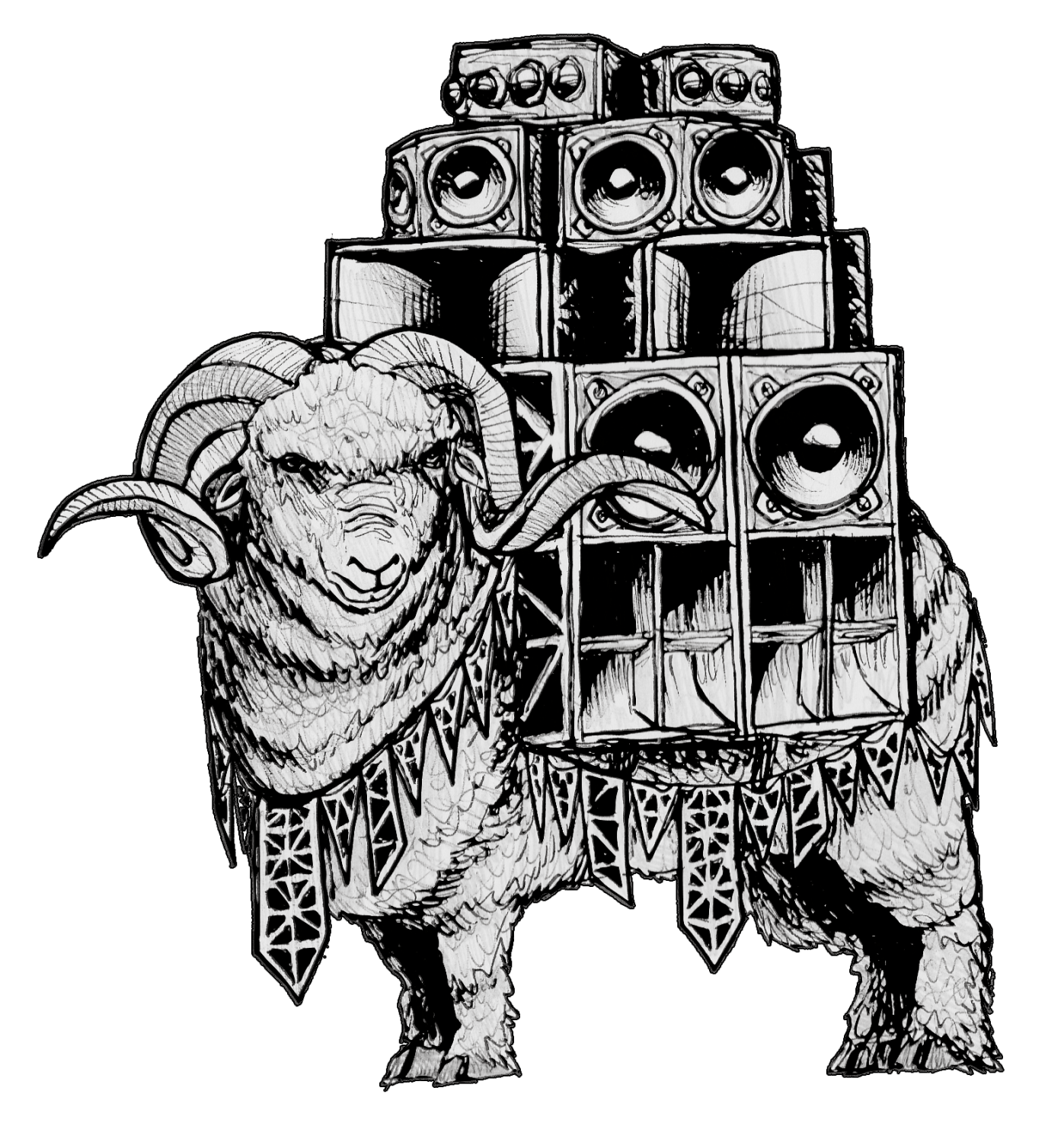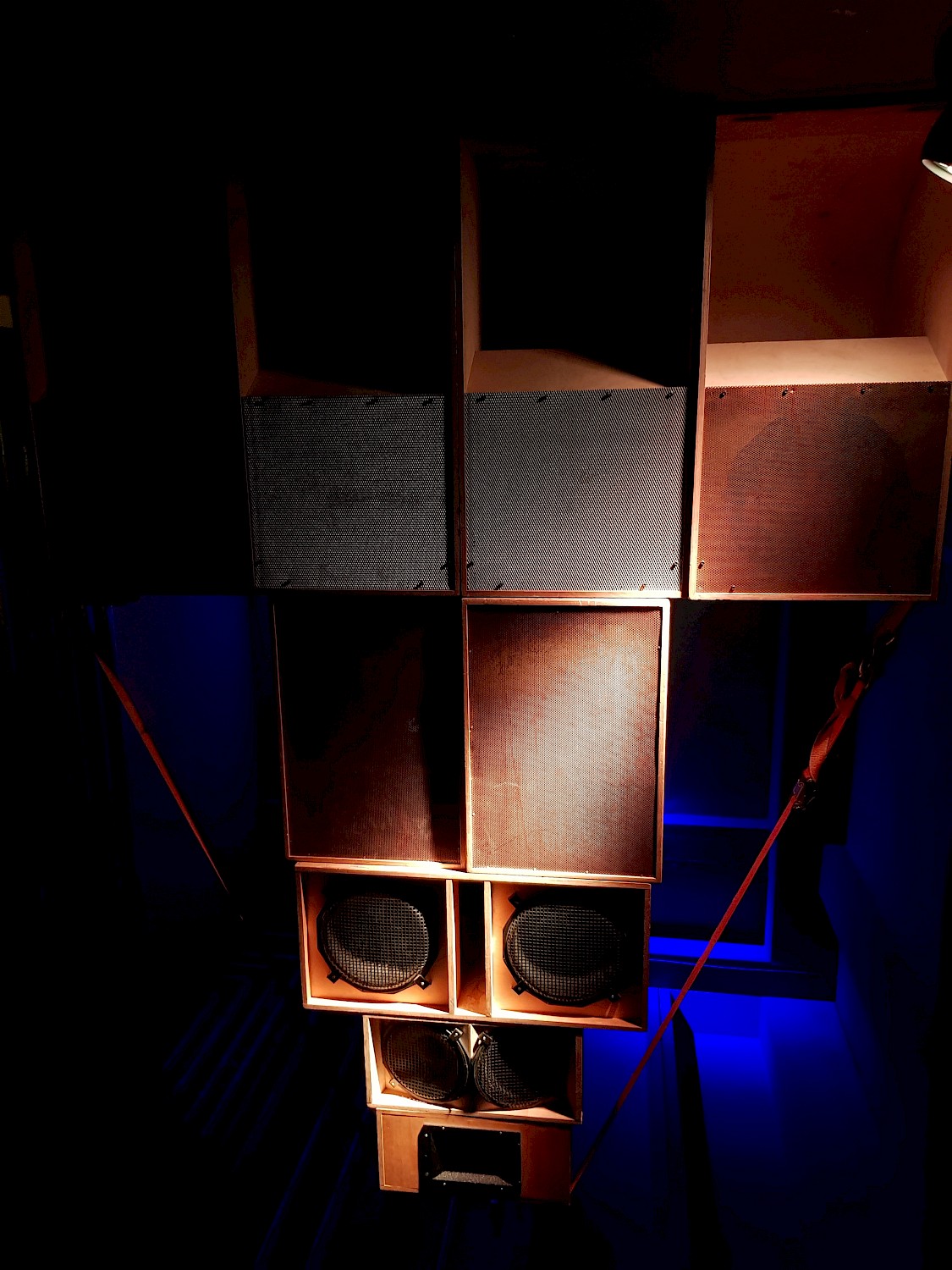 01.06.
soundyard
Redubtion Soundsystem & Babylon Block
Dub heals your mind and fixes your body, get ready for a vibration symphony at blueFACTORY.
One of the most talented youth crew of the area bringing their home made soundsystem to you.
After the TECHNOCULTURE_REBIRTH party last december, TECHNOCULTURE partners with La Souche for a collaborative event, adjusting the vibe level for the festival.
This is the first of a curated serie of soundsystem nigths during TECHNOCULTURE 2.
soundyard
Redubtion Soundsystem & Babylon Block

01.06.2019
starts 22:00
entry 10.-
blueFACTORY
Fribourg