Finissage TC2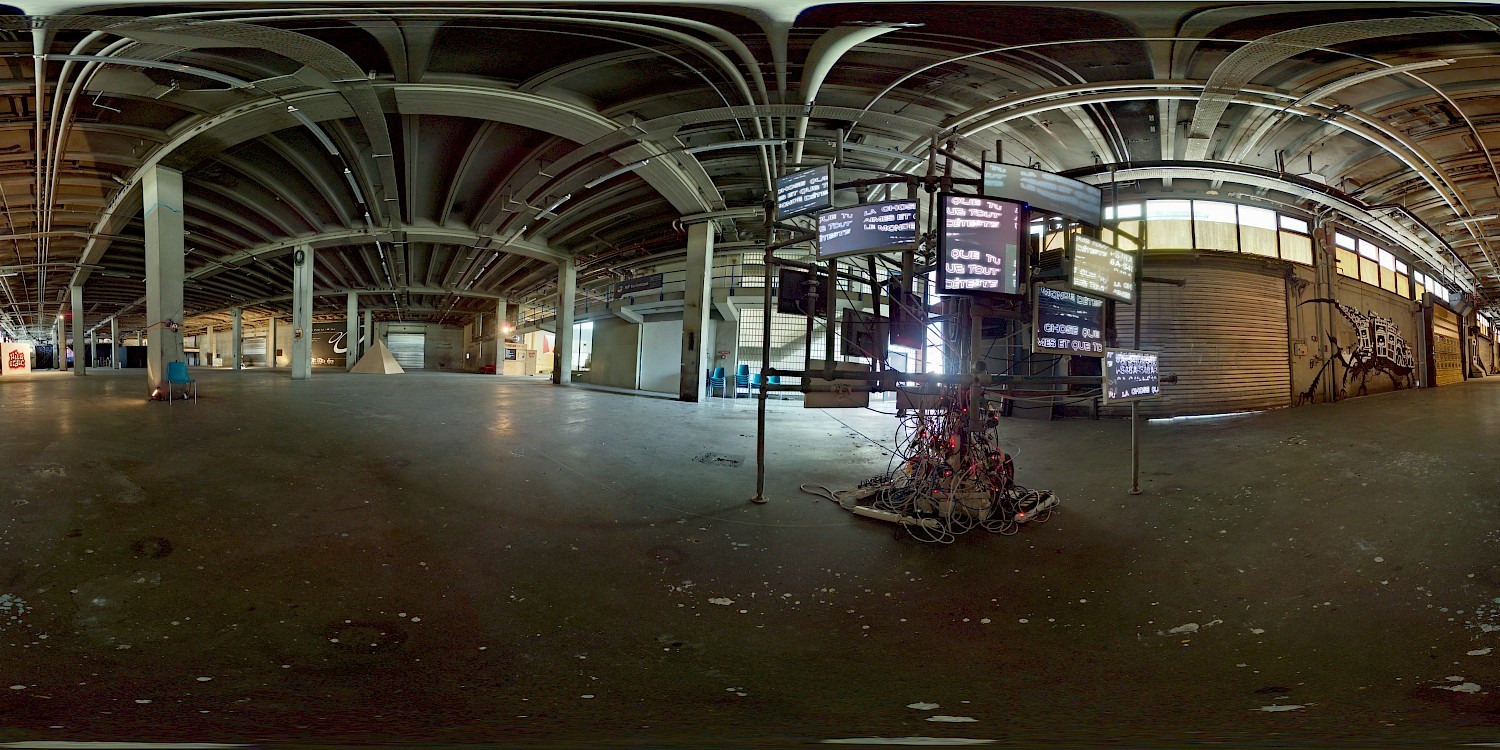 10.8
TECHNOCULTURE & Studio 48 present
Finissage / Closing party

22:00
free

Araslim (A-S48)
Stawa3000 (Cramzer rec.)
Jokari (Denial Audio)
Zeitgeist (Denial Audio, A-S48)
Napoléon de Dada (TC2)

100% local a bio line up to explore the richness and the vastness of electronic music.
Visuals by Zeitgeist.

It is a last chance to dance in the Halle Grise during TC2, it is the occasion to surf the limits between the club and the white cube. Come party with us like it's 2040.