vernissage Man-Machine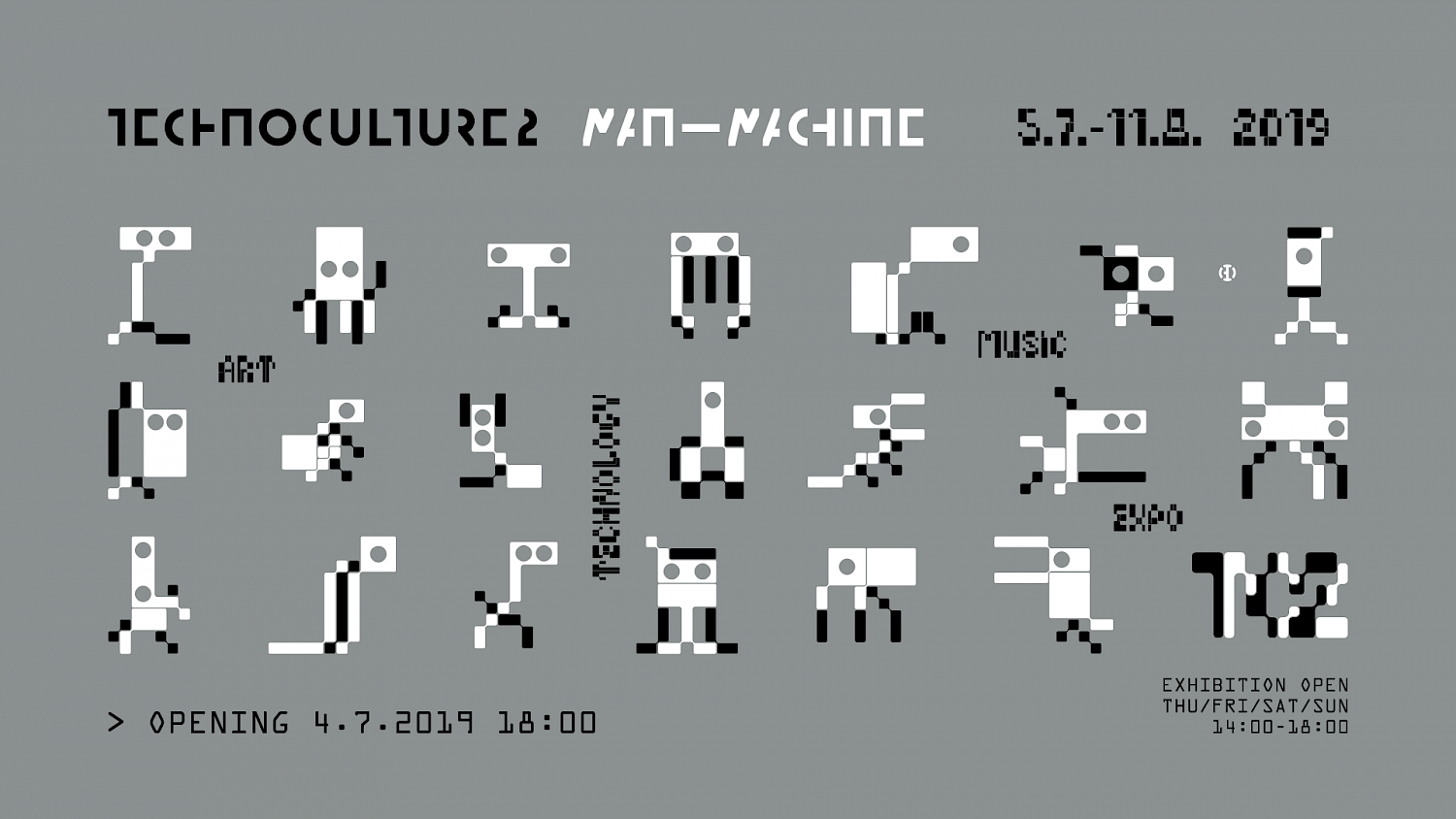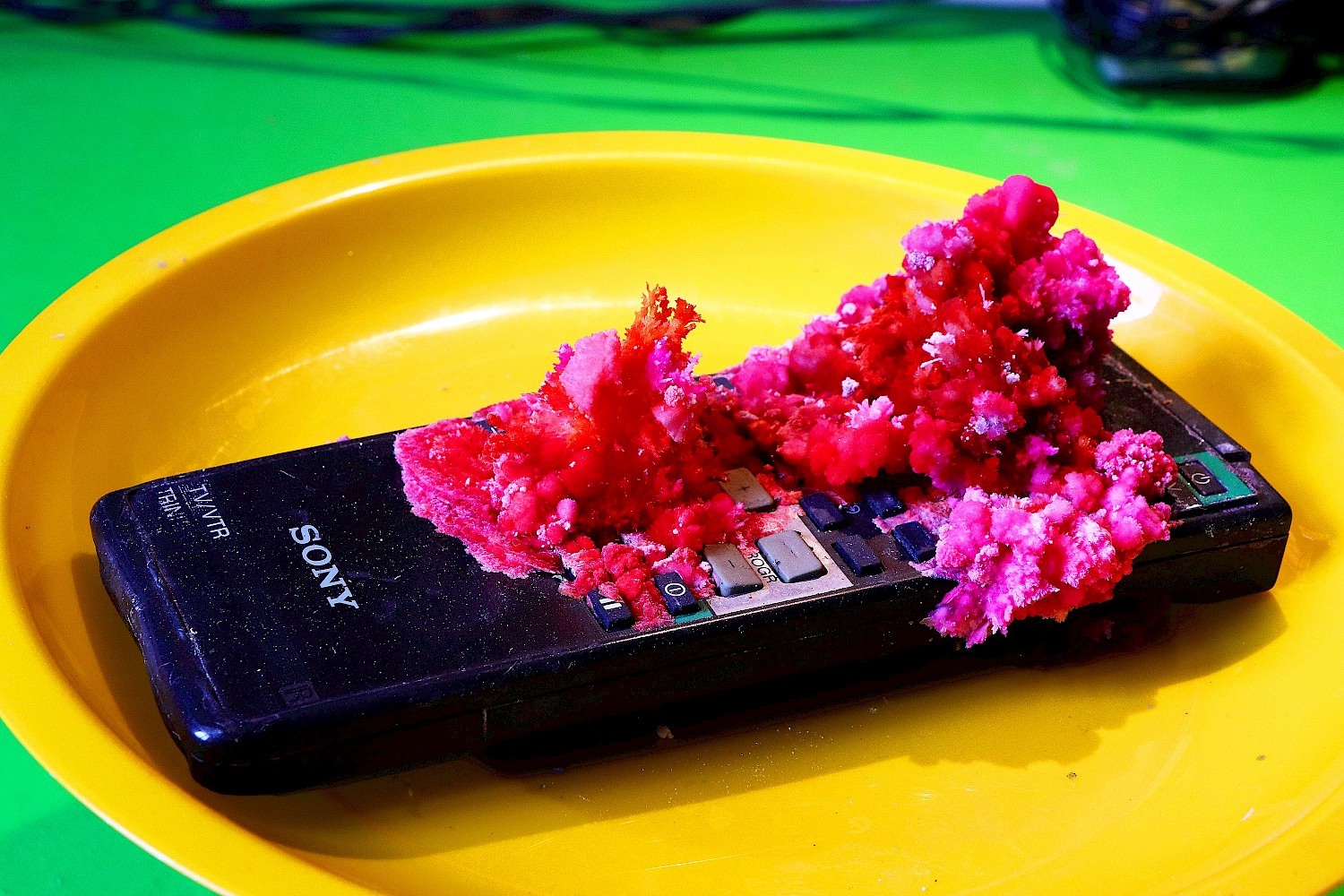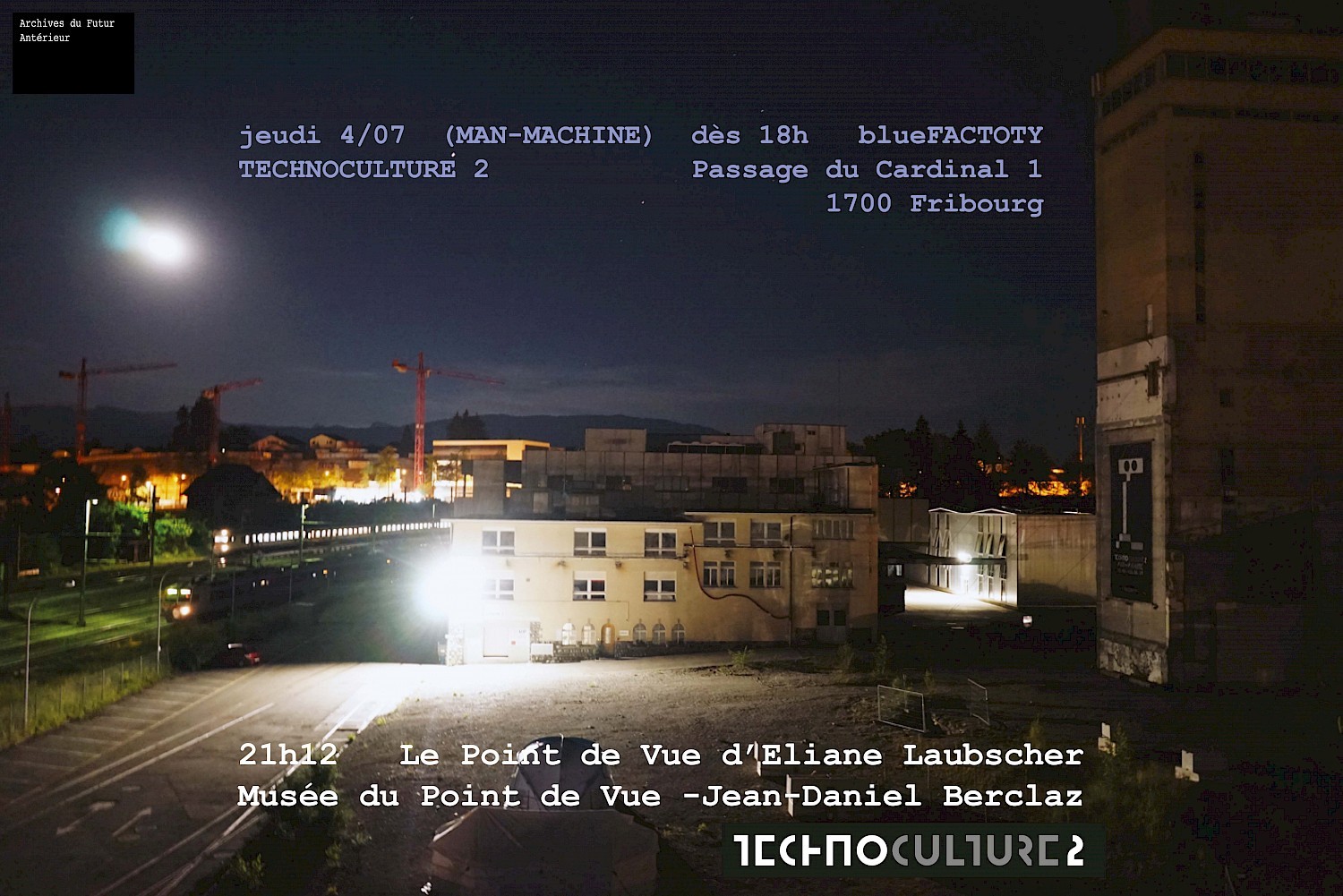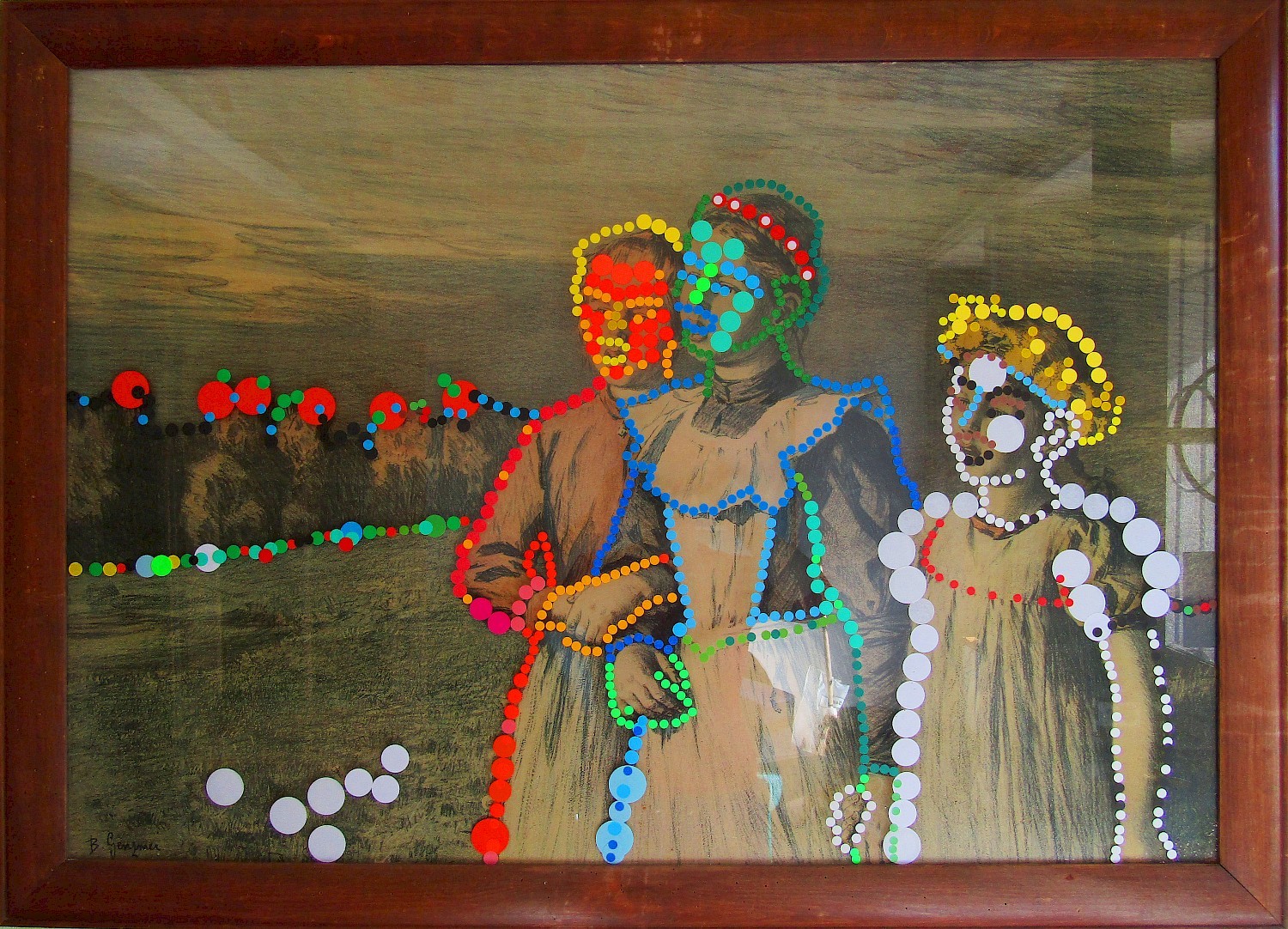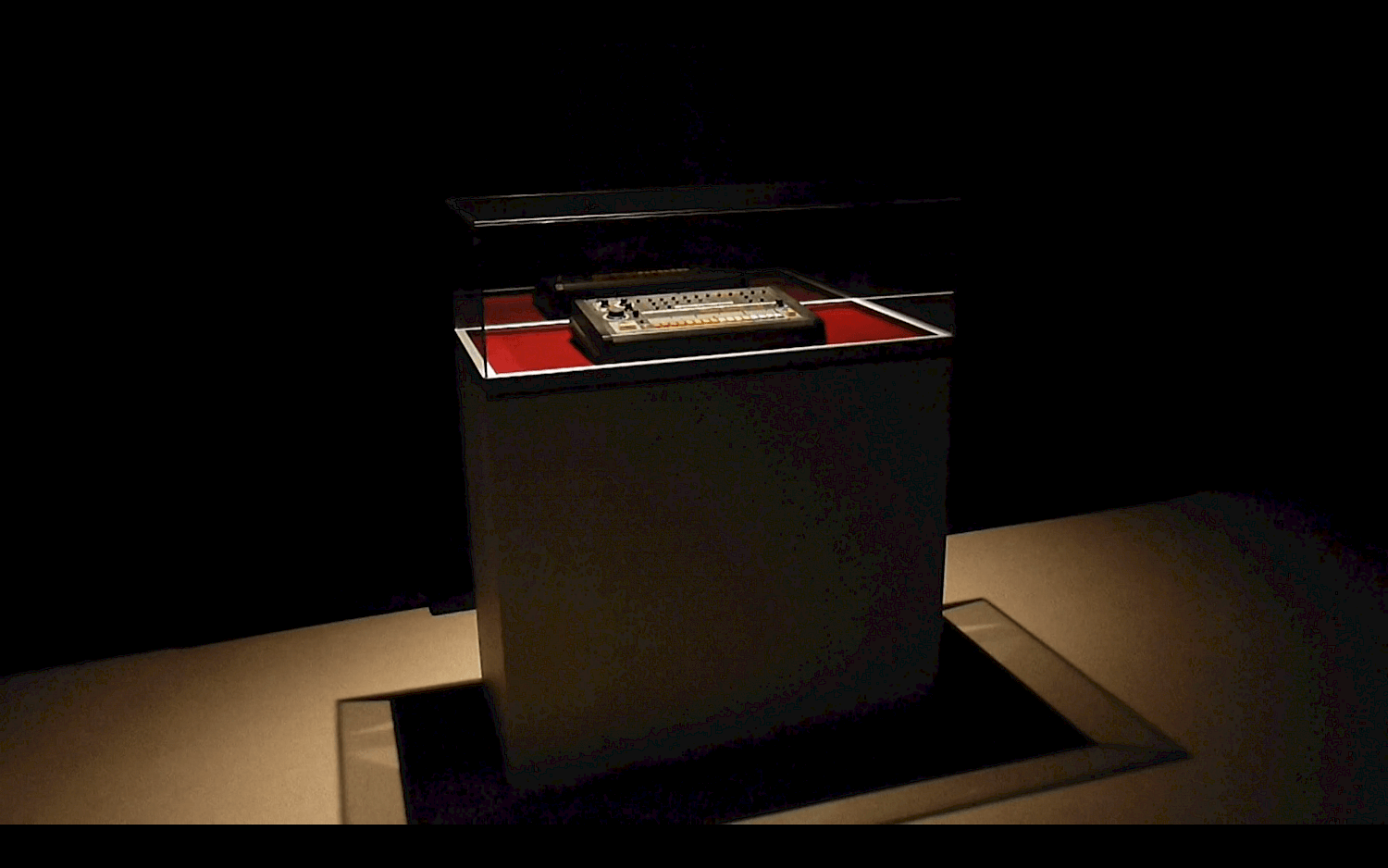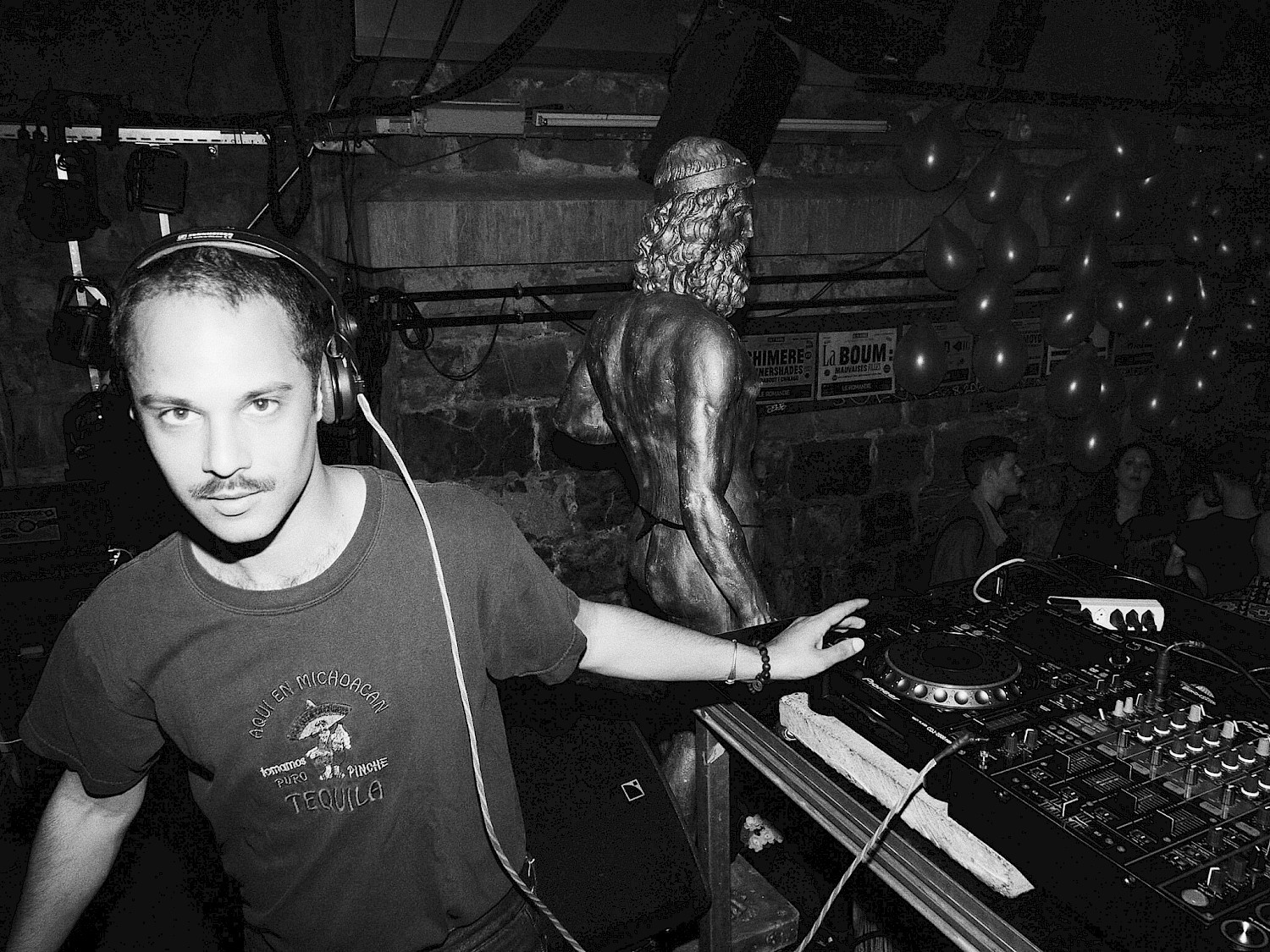 04.07
18:00
INDEPENDANCE
" home of the brave "
An evening of art, music and performance for the opening of TECHNOCULTURE 2 Man-Machine
Les Archives du Futur Antérieur have the pleasure to invite you the opening of
TECHNOCULTURE 2 [Man-Machine]
4th of July 2019
Halle Grise
blueFACTORY
Passage du Cardinal 1
Fribourg
18:00
DJ DADA de BABA
DJ LUCAS MONÈME
18:30
POL
Inatendo (4 Nitendo DS live music performance)
19:00
JORGE RAKA
I don't know if I will stay here
19:30
MANDARIN
audio performance
20:00
FESTIVAL DE L'AMOUR
20:45
MAMAN D'Lo
Nathalie Rebholz et Frédéric Post
21:12
POINT DE VUE D'ELIANE LAUBSCHER
buffet du Musée du Point de Vue
21:45
DJ LUCAS MONÈME
22:00
SHIBARI | KINBAKU
LM & Rose
23:30
NINA NANA
& GENEVAGAS QWEENS
01:00
FLAVIA
TROPICAL BASS/HOUSE
02:00
LUCAS MONÈME
INTERGALACTIC TRAVEL
Ne manquez pas l'exposition de photo de la première édition de TECHNOCULTURE en 1998. Elle se trouve à l'entrée du site, à l'espace culturel de blueFACTORY. Accès par l'escalier du wagon rouge, à côté du restaurant Les Menteurs.