videoclub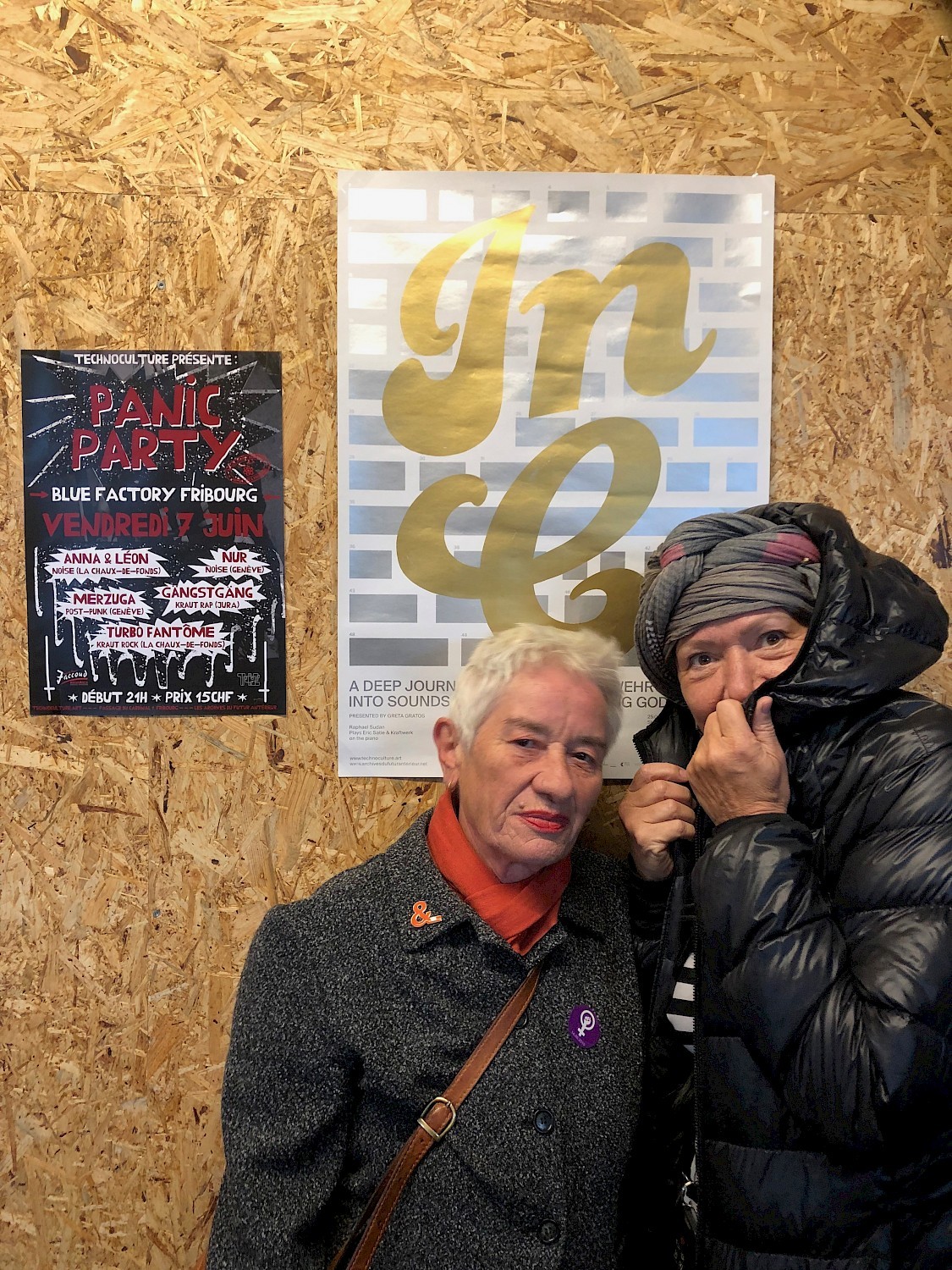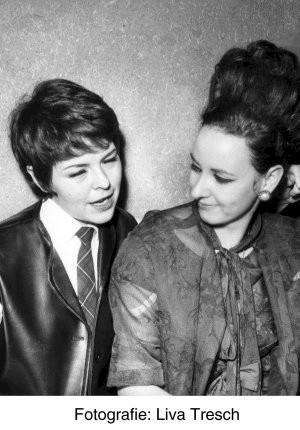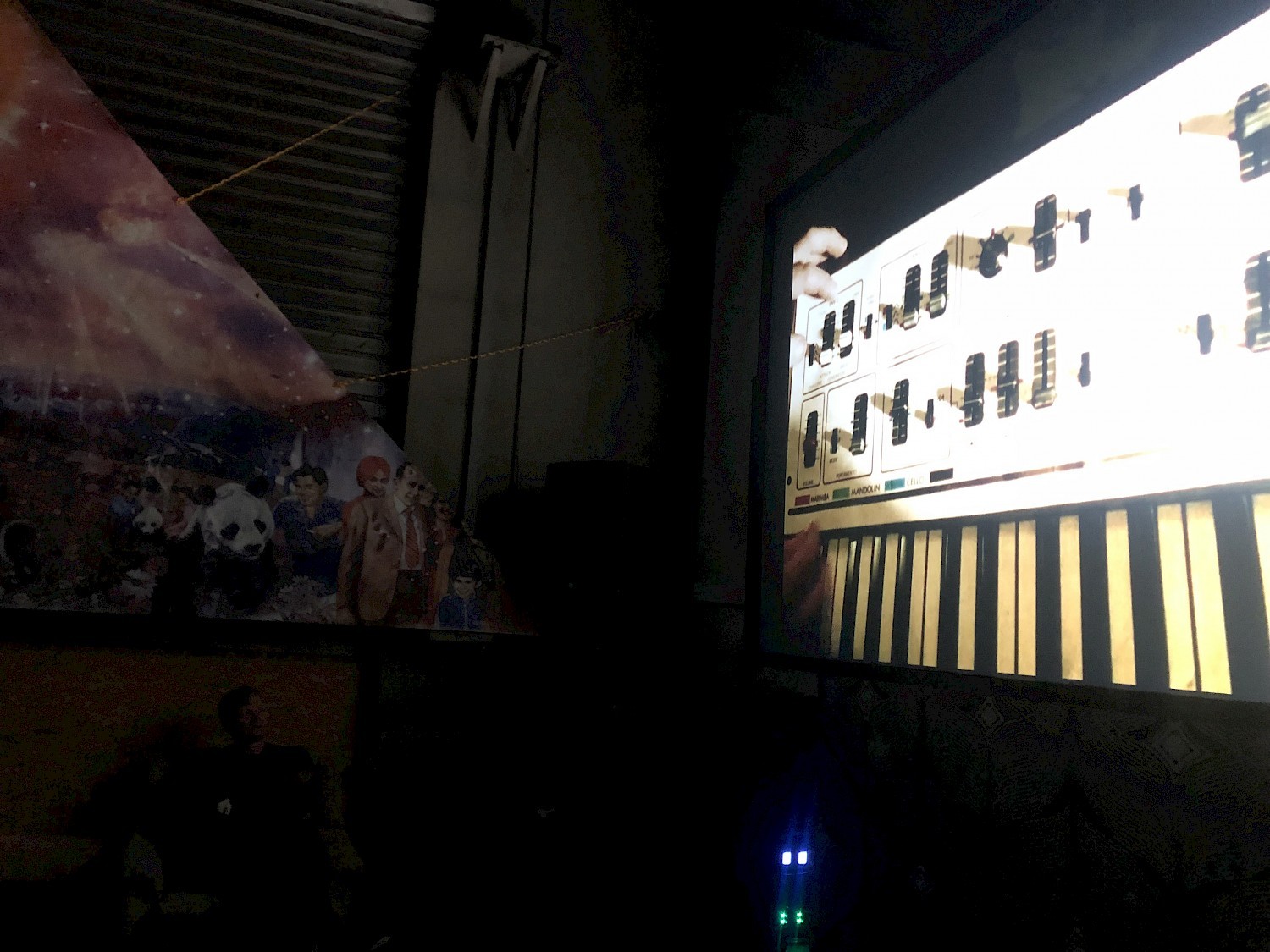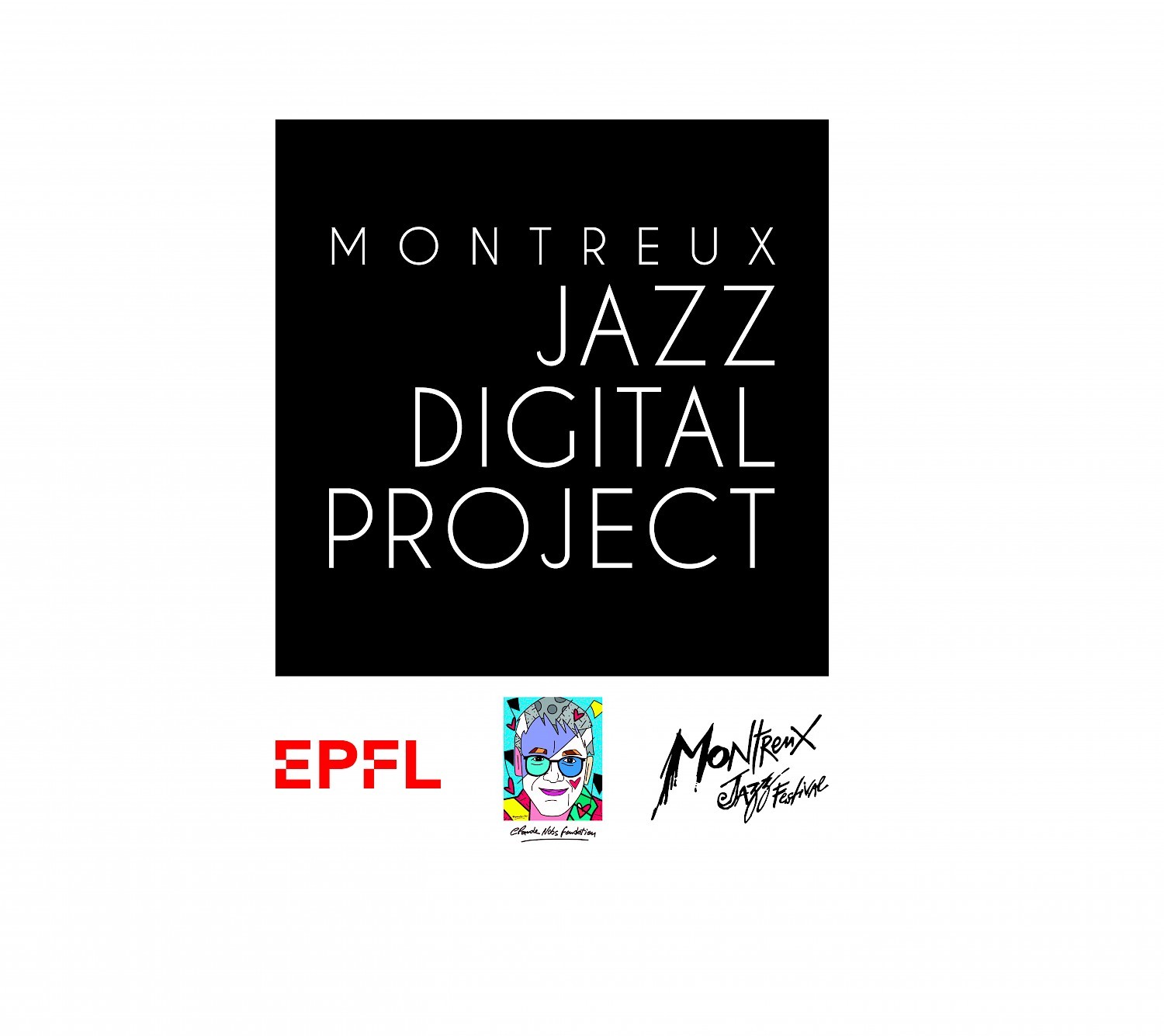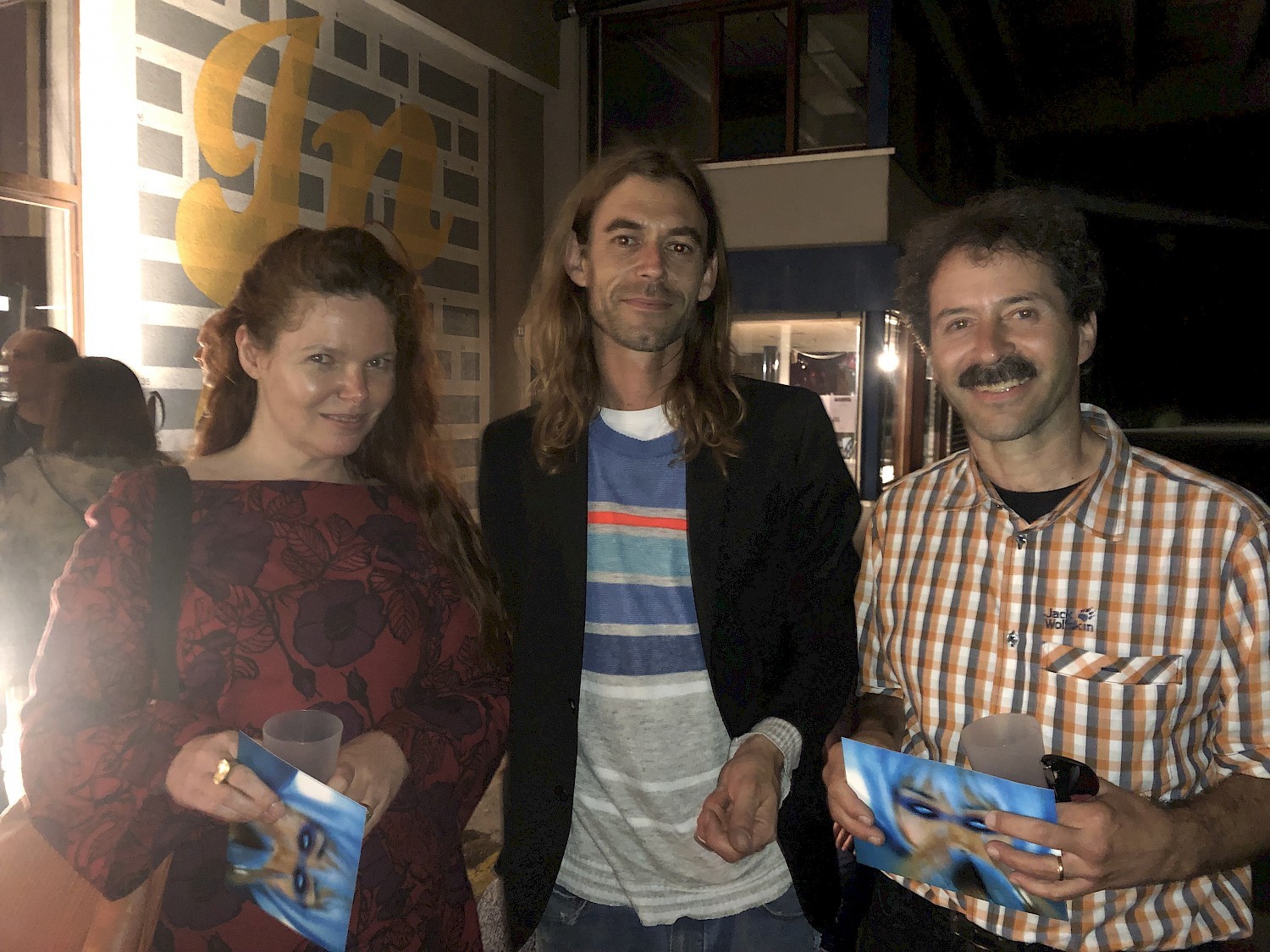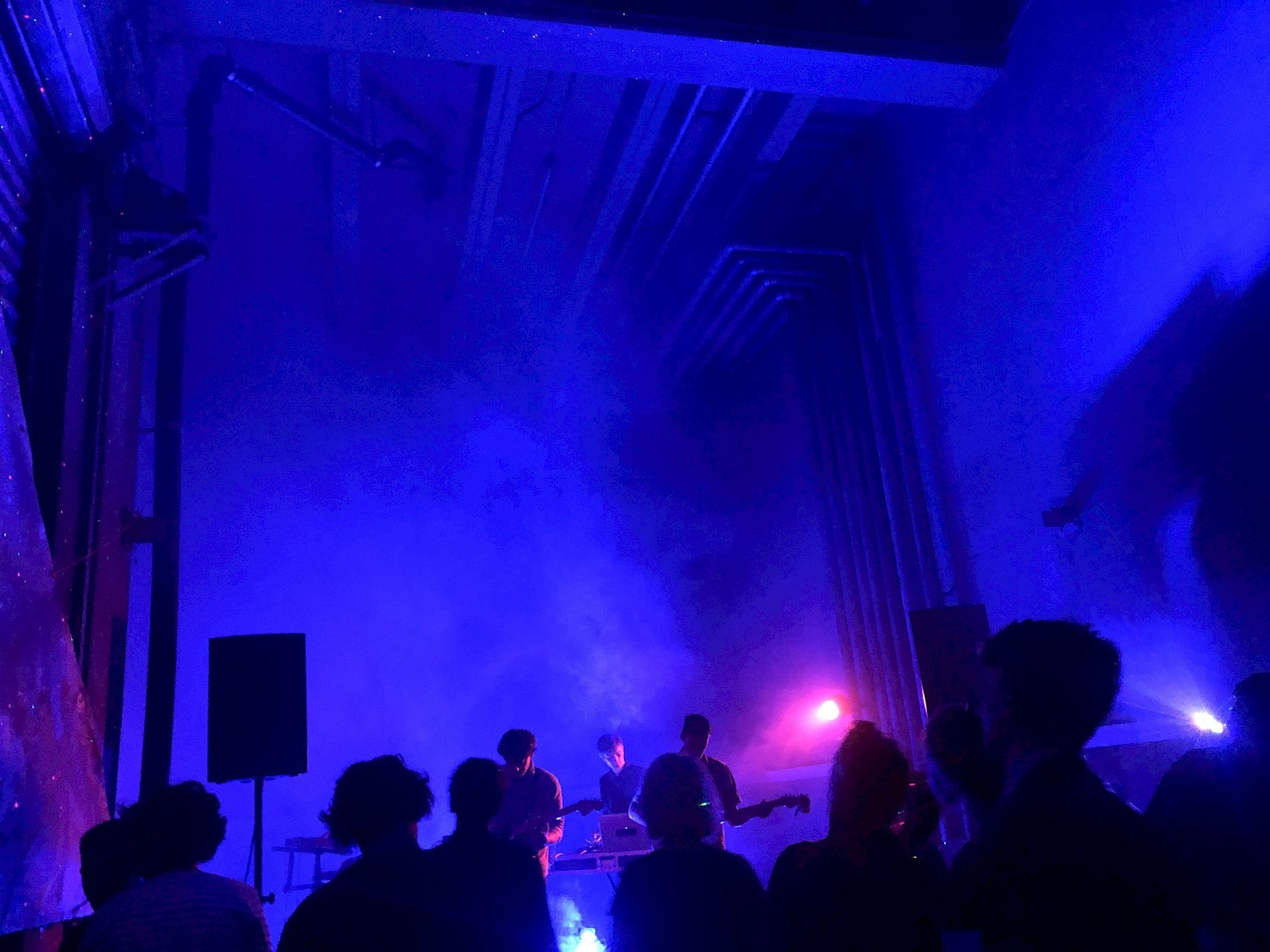 TECHNOCULTURE 2 [videoclub] is a free screening serie of films about electronic music and related subcultures.
22.6
TECHNOCULTURE 2 & Montreux Digital Project present

21:00
Irmin Schmidt (CAN) & Kumo concert
at the Montreux Jazz Festival in 2002
This concert from one of the founders of the mythic Krautrock band CAN and his nefew live, maisbut 17 years later.
This screening of a Montreux Jazz Festival archive concert is a way to travel through time.
Claude Nobs will to archive the concerts of the festival contributed to build up a high level musical information source for the future generations.
This screening is the occasion to share a little part of one of the biggest musical archive funds in the world, managed by the MetaMedia Center of EPFL.
Between 1962 and 1969 Schmidt conducted numerous orchestras including Wiener Sinfoniker, Bochumer Sinfoniker, Radio-Sinfonie-Orchester Norddeutscher Rundfunk Hannover and the Dortmunder Ensemble für Neue Musik which he founded. Schmidt also gave numerous new music recitals and was amongst the first German pianists to interpret the work of John Cage. His compositions Hexapussy and Ilgom were premiered in 1967 and 1968 by Radio Stuttgart. He worked as a musical director at the Stadttheater Aachen and taught Musicals and Chanson at the Bochum stage school. He also composed music for various film and theatre productions.
His post-Can work includes three solo albums, numerous film score commissions, the three CD anthology Soundtracks 1978-1993, the opera Gormenghast and Masters of Confusion with Kumo. Throughout this body of work, Schmidt continues his habit of making music that embraces all forms while sounding like nobody else.
Jono Podmore was born in Liverpool in 1965 and began to play violin at the age of 10. He left Liverpool to study electronic music at Middlesex University in 1983. By 1986 Podmore was composing music for theatre and TV (Eugene Ionesco´s Journeys Among The Dead and Stanley´s Vision for Channel 4) and together with Peter Hope released the album Dry Hip Rotation.
In 1987 Podmore joined The Corn Dollies as violinist and string arranger. Following the split-up of the band in 1990, he went to Japan to continue his studies in Karate. On returning to London he began working as an engineer, producer and string arranger with artists such as Jamiroquai, The Shamen, Jhelisa, Ian McCulloch, Robert Owens, D*Note, Republica, Sunship, A.P.E. and Kid Loops whilst continuing to compose and produce music for stage and screen.
In 1994, together with Mr. C (of The Shamen), he set up Watershed Studios and began to work with Plink Plonk Records. Podmore also started to compose and record under the name Kumo and founded 2 sister labels to Plink Plonk - Autoi (Drum 'n' Bass) and Psychomat (Abstract Beats/Trip Hop).
After a string of singles and remixes as Kumo, March 1997 saw the release of his first album Kaminari - to sigificant critical acclaim. A series of live dates and international DJ commitments followed, including the Essential Music Festival in Brighton, the Sonar festival in Barcelona, and the Graz Biennale in Austria. 1997 was also the year that Podmore moved temporarily to France to work with Irmin Schmidt on the Gormenghast project.
In 2000 he worked with Tim Simenon on a new Bomb the Bass album and with Jose Padilla (Cafe del Mar compiler and DJ) on the album Navigator (WEA). He also produced a number of tracks for Jaki Liebezeit's band Club Off Chaos. October 2000 saw the release of Kumo's 2nd album 1+1=1 on Spoon Records (Spoon 46) as part of the Can Connection Edition series.
In 2001 work began on the first Irmin Schmidt and Kumo album alongside extensive touring in Europe which included the Sonar festival and the London Jazz Festival.
The album Masters of Confusion was released worldwide in September 2001 on Spoon/Mute records.
The same year they created a sound installation for the Barbican Centre as part of the Elektronik festival, held in October 2001. The installation is now available as a sonic experience for public spaces. The duo performed further concerts in 2002 including the Montreux Jazz Festival and tours in France and Italy.
14.6.
TECHNOCULTURE 2 & the Women's Strike present

21:30
Le Bal des Chattes Sauvages,
Katzenball
2005
vo-st eng/fr., 87'
Veronika Minder
08.06.
20:30
ø
Sähkö the movie,
44' 1995
Jimi Tenor, Finland
presented by les Archives du Futur Antérieur and the Montesinos Foundation in collaboration with Sähkö recordings.
This movie has gained cult status amongst the main player of the electronic music scene. Very hard to find, it was recently digitized.
Jimi Tenor will present the movie.
Free screening